A Mumbai based electronics gadgets manufacturing company Wishtel, which has participated in the bid of GOI for low cost Tablet and that tender was won by Datawind, has announced  that it will also launch very soon tablets that will be equal cheap as Aakash-2 tablet of Datawind. Wishtel said that Tablet PC will be costing $50 (approx  Rs 3000).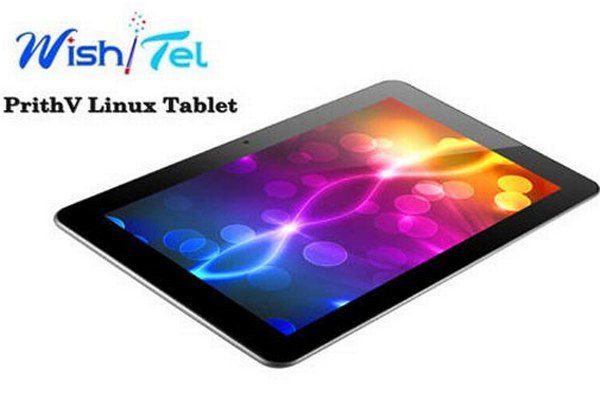 As Aakash-2 tablet is running on Android operating system, Tablets from  Wishtel  will run on a newly developed operating system "PrithV",  a Linux-based platform operating system.
PrithV Operating Platform is developed jointly by Wishtel and Homi Bhabha Centre for Science Education. This operating platform supports 85 Global languages including 23 Indian languages. It also comes loaded with educational applications to offer self learning software for Pre-primary, tertiary and higher educations.
Lets wait for the new low cost tablet operating on new Prith V operating platform, to be launched by Wishtel which will be priced less than Rs.3000,  and is expected to provide tough competition to the World's Low Cost Tablet, Aakash 2 of Datawind.
At present Wishtel have low cost tablets in the market in the brand name of IRA but By launching of PrithV tablets, students will be get new experiences and get benefited.
Category: Tablet
I am tehnocrate and love to share my views and technical knowledge on all types of topics related to telecom, social media and gadgets. I just love tea and food.