Country's largest Govt owned mobile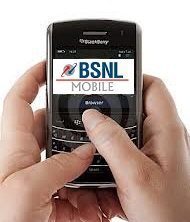 operator, BSNL is all set to rationalize its GSM post paid plans for all customers.
BSNL is discontinuing its postpaid plan 175 and in addition to this, the postpaid plan 99 is also going to be more costlier with increased call rates and reduced freebies as is currently available. Reduced call charges on friends and family number @20p/min has been vanished.
Subscribers of postpaid plan 525 are going to be more sufferers as they are currently enjoying free calling on BSNL network in night but this facility is going to be withdrawn and all voice calls in the night will be charged as in daytime. As a relief to them, BSNL would just charge all local calls at the flat rate of 30p/min.
With effect from 1 February 2014, BSNL is making following changes in the postpaid plans as shown below
In the era of WhatsApp and other many such types of applications which are totally free to download and its use is free and with these apps you can send SMS anywhere in the world free of cost, BSNL is still thinking that their customers are using BSNL's SMS service more frequently, BSNL is going to hike SMS charges also, making it just double @Rs1 per SMS for Plan 99 users and flat charge of 50p/SMS for postpaid plan 225.
BSNL is also going to introduce new voice Add-Ons for postpaid users, One Add-On of Rs 61 will allow postpaid customer to receive incoming calls free during roaming for one month while other Add On of Rs 120 offers 350 mins (21000 secs) of calls whether local or STD on any network free for Postpaid plan customers.
BSNL has also revised its annual payment plans and now it will offer merely approx of 75% of one month FMC discount in place of currently two months FMC discount. Good new is that this much discount you may also get on your Add-On Data packs also on annual payment. See the exclusive screenshot of new Annual Payment Options.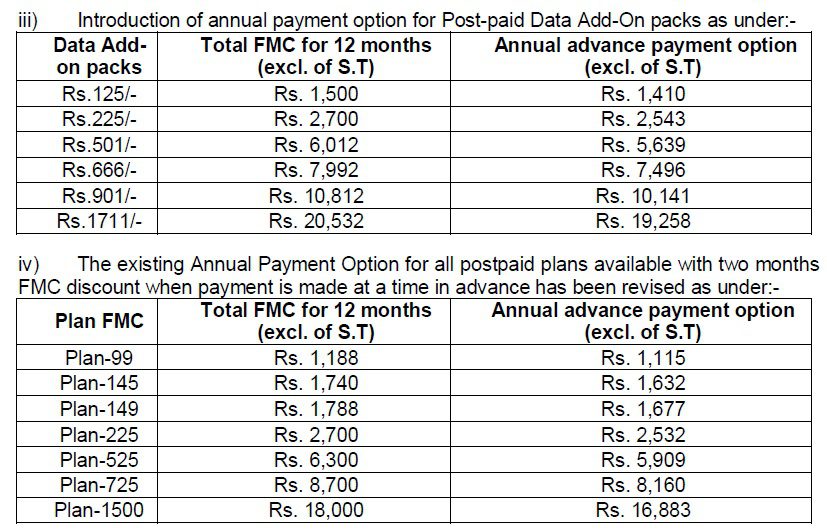 Category: Call Rates
I have always been a fan of writing and love to share information on latest technologies, mobiles, gadgets and social media. Sharing and acquiring knowledge is a boon, do let's share as well as acquire it. I am very much fond of Coffee.