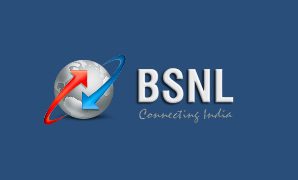 The public sector telecom major, BSNL has announced tariff for its NGN Prepaid landline service and accordingly, a customer have to following charges to get a prepaid connection.
Registration charge Rs 550 only in case of waiting list is there, if we suppose that no waiting list then this would be Nil.
Installation charges Rs 600 and Instrument charge Rs 600. There is no security deposit.
Now to activate the prepaid account, customer has to load a subscription voucher of Rs 550 which will come with talk value of Rs 50 and have validity of 90 days.
Hence by paying Rs 600+Rs 600+ Rs 550= Rs 1750, you will get talk value of Rs 50 with validity of 90 days.
BSNL have five talk time vouchers for Rs 50, Rs 100, Rs 200, Rs 300 and Rs 500 which offers talk value of Rs 40, Rs, 85, Rs 180, Rs 300 and Rs 525 respectively with open validity.
If you load talk time voucher of Rs 500 then you have total talk time of Rs 575 for 90 days.
After 90 days, to continue services, you have to again load subscription voucher of Rs 550 and then talk time voucher.
Hence in every 90 days you have to pay Rs 550 plus Rs 500, total Rs 1050 and you get talk value of Rs 575 i.e. almost 55% only.
Other condition include, Rs 50 will be deducted after 7 days of expiry of 90 days validity from your next recharge.
See the complete details of prepaid tariff plan.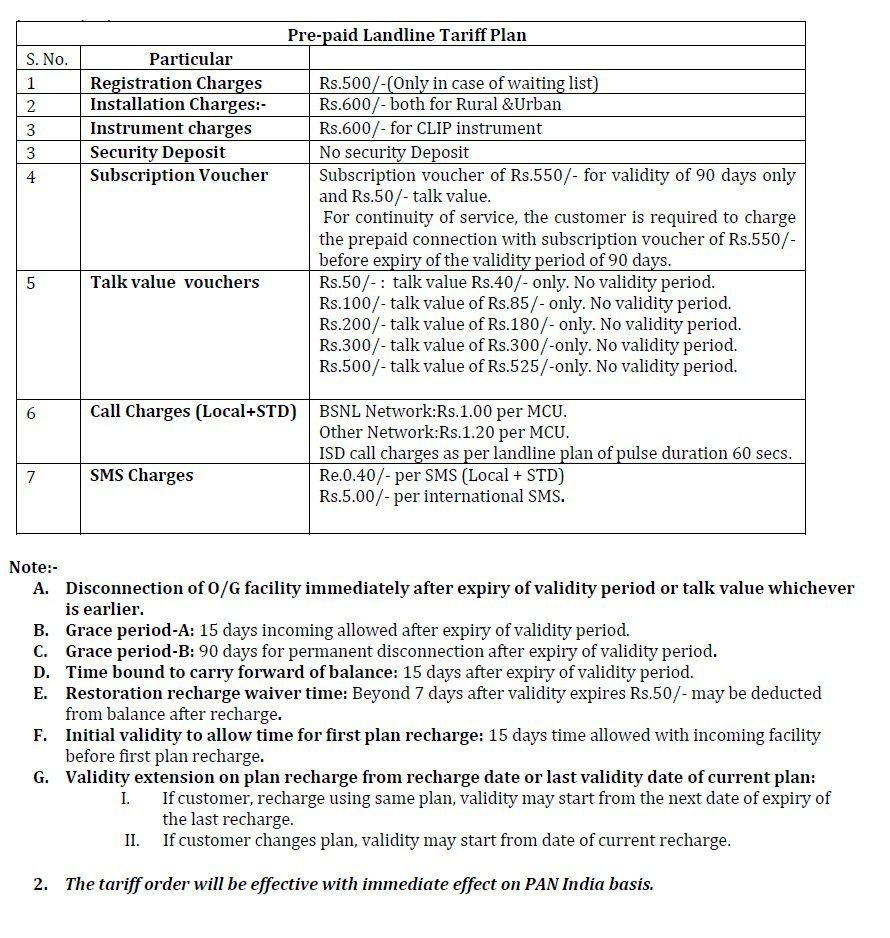 Prepaid mobile connection offers almost 100% talk time. I hope you can take informed decision now.
Category: Call Rates
I have always been a fan of writing and love to share information on latest technologies, mobiles, gadgets and social media. Sharing and acquiring knowledge is a boon, do let's share as well as acquire it. I am very much fond of Coffee.