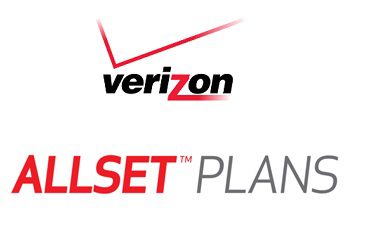 In the month of March this year, Verizon started offering new prepaid "ALLSET Plans" wherein customers can use data at 3G speed but now Verizon will allow 4G LTE access to all prepaid "ALLSET" customers starting July 17, 2014.
Those customers, who got frustrated by slow speed of 3G, may now be able to enjoy Internet surfing at electrifying speed of 4G on their prepaid plan. They just need to use 4G compatible smartphone. Either they may bring their own smartphone or they may upgrade their phone by purchasing a new phone from a variety of 4G LTE smartphone at Verizon such as the Moto X, Samsung Galaxy S 4, Samsung Galaxy S 5 and HTC One.
And for a limited time, the LG Lucid 3 and LG G2 will be available online and in stores for $149.99 and $299.99.
Those who are new to prepaid "ALLSET" plan, let us remind for them.
Prepaid "ALLSET" plan for smartphone starts at $45 which offers unlimited texting, calling and 500MB data usage. Customers who opt for Auto Pay, enjoys double data i.e. 1GB. The plan also offers free unlimited texting to Canada, Mexico and Puerto Rico so that you may be in touch with your friends and family residing in these countries.
More data hungry customers may add more data at an additional price with "Bridge data" options. You can add 500MB Bridge Data by paying extra $5, 1GB data by paying $10 and 3GB data by paying $20 only.
The best feature of Bridge Data is that any unused Bridge Data moves to next cycle.
Source [Verizon]
Category: World Telecom
I have always been a fan of writing and love to share information on latest technologies, mobiles, gadgets and social media. Sharing and acquiring knowledge is a boon, do let's share as well as acquire it. I am very much fond of Coffee.