Samsung Electronics, the world's largest smartphone maker recently announced that it will release dual mode-LTE Galaxy S4 phones in China and Australia capable of operating on both 4G TDD-LTE and FDD-LTE networks.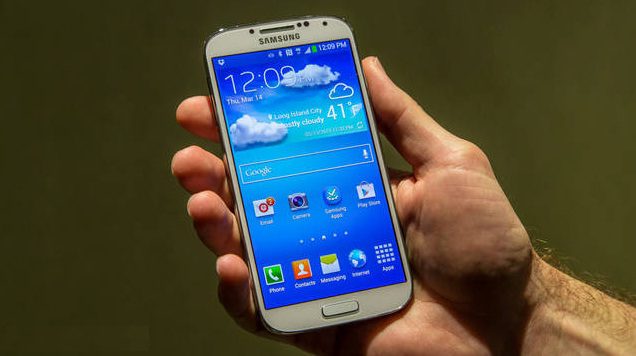 Some countries like China, US, Australia, Europe and Russia have 4G network on FDD-LTE technology but now TDD-LTE technology is also being adopted as an alternative. Hence situation is like that one cellular carrier is having FDD-LTE network in one market and TDD-LTE network in other market so dual mode 4G LTE smartphone will be very helpful for travelers, they may continue seamlessly their data session or voice calls while roaming between FDD-LTE and TDD-LTE.
Samsung is being testing its dual mode Galaxy S4 Smartphone on Optus' 4G network in Australia which has spectrum in 2.3GHz spectrum band. In India also 4G networks are using TD-LTE technology and working in 2.3 to 2.4GHz spectrum band so these variants of Galaxy S4 will also be usable in Indian 4G TD-LTE network. So now Indian customer will have another better option to own Galaxy S4 dual mode 4G LTE Smartphone.
Before buying dual-mode LTE Smartphone from other countries or from a online shopping website, it must be ensured that your smartphone must support the frequency band of your cellular operator in your country.
In India, currently Airtel is offering data services on 4G network in select cities and Reliance is working aggressively to launch both data and voice service on 4G network very soon in India.
Samsung has not yet said anything about specification of the dual-mode smartphone and nothing about its availability but it is expected that it will be launched very soon in either Australia or China. Regarding specification, it is expected that device will have better specification than a recently launched LTE-A version of Samsung Galaxy S4 in South Korea on the SK Telecom Network.
ZTE also have multi-mode 4G LTE Smartphone but it needs reboot every time when to switch from one mode to another but Samsung claims that this problem has been resolved in their Galaxy S4 dual-mode 4G LTE Smartphones.
Category: Mobile Phones
I have always been a fan of writing and love to share information on latest technologies, mobiles, gadgets and social media. Sharing and acquiring knowledge is a boon, do let's share as well as acquire it. I am very much fond of Coffee.