After availing free SMS from your Gmail account, now Gmail allows you to receive, reply, composing new
emails and sends the emails from your mobile phone as SMS. This facility can also be availed on Landline phone which support voice and SMS. So it is clear that you can now use your gmail account on your mobile without having GPRS or Internet pack on your mobile phone.
To avail this feature of Gmail SMS on your phone, follow the following steps
Go to Gmail account and click your profile photo at the top of any Gmail page and then click Account.
Click Open SMS settings in the "Phone and SMS" section and add or edit your phone number to receive Gmail to that number.
Gmail will send verification code as SMS on your phone and you have to verify it on your gmail account.
Now Check the box for "email forwarding to your phone".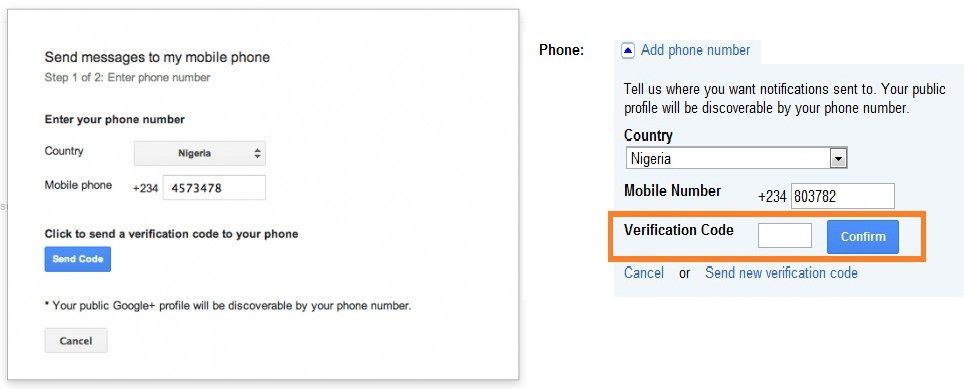 It must be noted that receiving email on your phone is free but sending SMS for email from your phone is chargeable as per standard rates of SMS
This feature is available in only three counties and customers of following mobile operators will be benefited with this feature
Ghana – Airtel, MTN, Tigo, and Vodafone
Kenya – Airtel, Orange, Safaricom, and Yu
Nigeria – Airtel, Etisalat, Glo, MTN, Starcomms, and Visafone
We have to wait for its formal launch in India but almost all mobile operators in India are providing "Email on SMS" service on subscription basis on nominal charges like MTNL and BSNL are charging Rs 49 per month.
Click here to check features of "Email on mobile" of MTNL
Click here to check features of  "Email on SMS" of BSNL
Category: How to
I am tehnocrate and love to share my views and technical knowledge on all types of topics related to telecom, social media and gadgets. I just love tea and food.