All the carriers in US have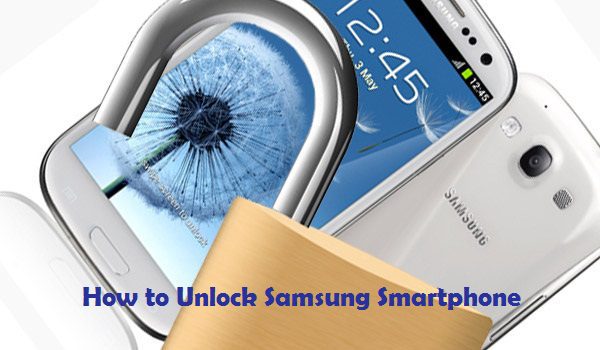 introduced upgrade plans and facilitate the consumers to upgrade your old phone with latest smartphone. Sprint also offers up to $300 for your old smartphone. The price offered by carrier may not be attractive and instead you may prefer to use your old smartphone with other carrier who offer even cheaper plans.
Here is the trick by which you can unlock your old Samsung Galaxy Note 2, Samsung Galaxy S3 and S4 and then you can use it with any other carrier in the world. Even you can give it to your friend or family members overseas.
Suppose you had brought your old Samsung smartphone from AT&T and now you want to unlock it and want to use it on Sprint which is offering the cheapest plans Unlimited, My Way℠ for $65 a month with the "One Up programe" and this plan allows you to make unlimited talk, text and data usage.
So to use your old Samsung smartphone with Sprint, first you have to buy the SIM from Sprint and insert it into your old smartphone and then follow the below easy steps to unlock it.
Switch On the Smartphone with this new SIM and open dialpad and enter *#197328640#, you will see the Service mode menu on your screen as Screenshot-1
Now select [1] UMTS
Then Select [1] Debug Screen
Then click [8] Phone Control
Then click [6] Network Lock
Then select the Options [3] Perso SHA256 OFF and wait for one or two minutes
Now press menu button and click Back, You will again see "[6] Network Lock"  screen, now click  [4] NW Lock NV data INITIALLIZ
Wait for one minute and then rebook your smartphone
That's all, When you will turn ON this smartphone, it will now be unlocked and you can now use it with any carrier in the world.
Screenshots of the procedure are given below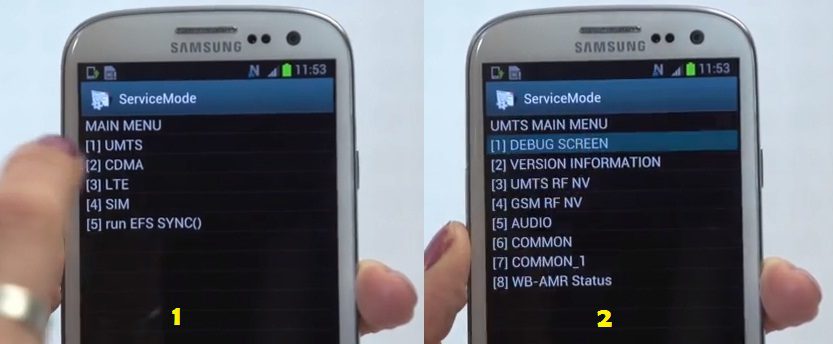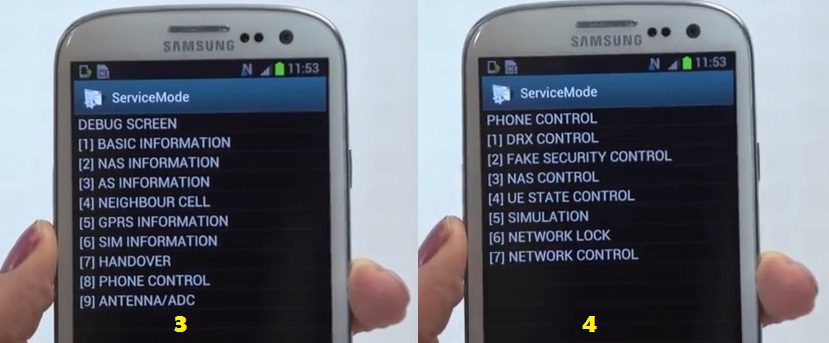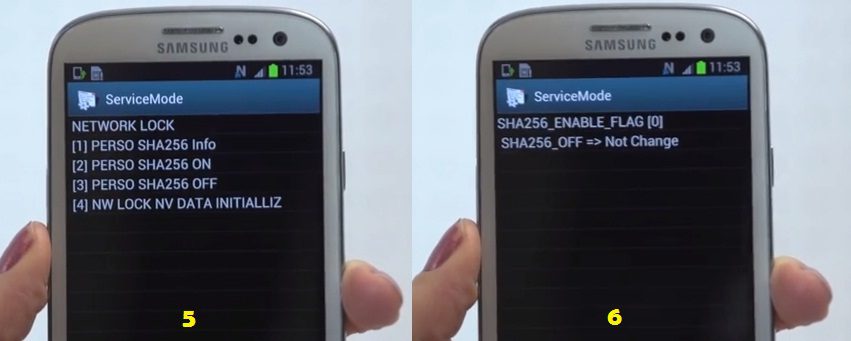 Category: How to
I have always been a fan of writing and love to share information on latest technologies, mobiles, gadgets and social media. Sharing and acquiring knowledge is a boon, do let's share as well as acquire it. I am very much fond of Coffee.