CES-2016: If you have missed one important announcement made just before ongoing Consumer Electronics trade Show 2016 at Las Vegas. Here is that important announcement. What feature are you expecting in your  new Tablet ?
Lenovo has unveiled its latest flagship the ThinkPad X1 Tablet with connectivity option of LTE-Advance just before CES-2016. It has 12 inch display  and the device is powered by Windows 10. The interesting part of new tablet is the ability to attach three different type of amazing modules to the bottom of the tablet.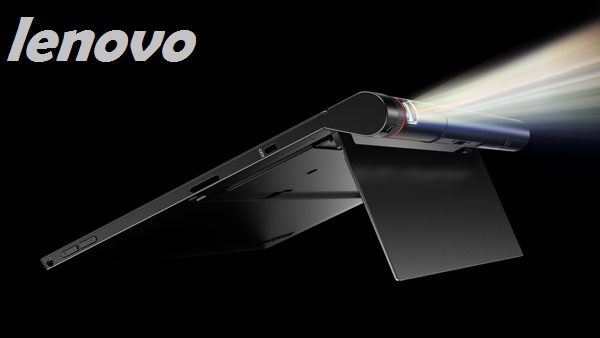 A projector module that include a pico projector and an HDMI port
Imaging module that makes use of an Intel RealSense 3D camera
A five hour battery module that extends the device battery life from 10 to 15 hours
Let us look some other important feature of the tablet as listed below.
It has display of 12 inch with 2160×1440 IPS panel
It has designed around Intel Core M7 vPro processor
It has 16GB of LPDD3 RAM
Internal storage of 1TB
A nano-SIM slot to make use of in-built LTE-Advance functionality.
The Tablet will be available in February-2016 at the cost of $899 but this cost doesn't include three module's price because they are not bundled with Tablet. You have to pay additional $149 for battery module, $279 for projector and $149 for imaging module.
Category: Tablet
I have always been a fan of writing and love to share information on latest technologies, mobiles, gadgets and social media. Sharing and acquiring knowledge is a boon, do let's share as well as acquire it. I am very much fond of Coffee.