At MWC-2014, Barcelona, WhatsApp's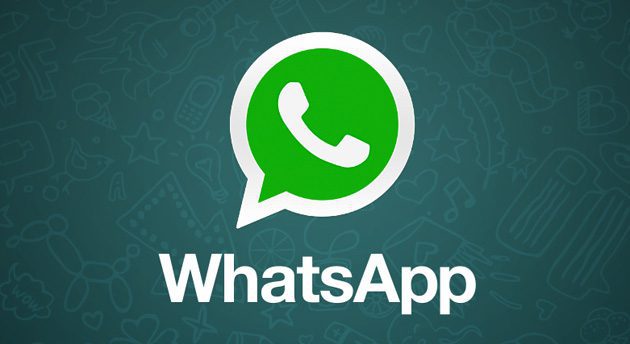 CEO JanKoum announced that users of WhatsApp application could enjoy voice call feature in addition to voice messaging from second quarter of this year.
"We are driven by the mission that people should be able to stay in touch anywhere and affordably," Koum said during a speech, Our goal is to be on every mobile phone in the world."
With this announcement WhatsApp will directly confront with it competitor Line app that is currently offering free voice call as well as video calls, Skype, Viber and Vonage apps.
At present WhatsApp has more than 450 million active users on the Android, iOS, BlackBerry, Nokia S40, Symbian, and Windows Phone platforms.
Messaging apps like WhatsApp along with KakaoTalk, WeChat and Line have already eaten up telecom operators' revenue globally in recent years by offering a free alternative to text messaging and now This new announcement from WhatsApp has also put a tough competition to mobile carriers globally, by offering alternative to regular voice calls.
After implementation of this feature, who is going to use conventional voice call service of their mobile carriers ? I guess, most of us will use data plans of our mobile carriers only.
Category: Applications
I have always been a fan of writing and love to share information on latest technologies, mobiles, gadgets and social media. Sharing and acquiring knowledge is a boon, do let's share as well as acquire it. I am very much fond of Coffee.