USA: Sprint's MVNO Virgin Mobile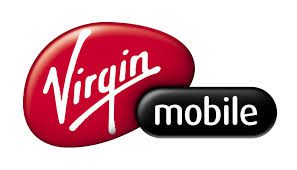 today announced a good news for its prepaid customers who loves online music on their smartphone. Starting October 9, Virgin Mobile customers of $35, $45, and $55 plans, which offer 1GB, 3GB and 8GB, will be able to enjoy unlimited music from iHeartRadio, Pandora, and Slacker Radio for free on their smartphone i.e. data used for online music will not be deducted from their main data account.
Almost two month ago, Virgin Mobile boosted data allowance four times in its $35 plan from 250 MB to 1 GB similarly data allowance had been increased almost three fold from 1GB to 3GB in $45 plan and  from 3 GB to 8 GB in $55 plan. Data hungry customer may add more data by buying 1GB data pack for $5 only and 2GB for $10 only. All plans include unlimited domestic calling and text messaging with the use of Sprint's network.
Similar service Music Freedom is being provided by T-Mobile for its all customer and it offers unlimited music from Apple Music, Pandora, iHeartRadio, Rhapsody and 29 other music service providers.
It is beginning for Virgin Mobile with 3 music providers, let us see, how many the MVNO add in its list.
Category: World Telecom
I have always been a fan of writing and love to share information on latest technologies, mobiles, gadgets and social media. Sharing and acquiring knowledge is a boon, do let's share as well as acquire it. I am very much fond of Coffee.