USA: Those lucky Verizon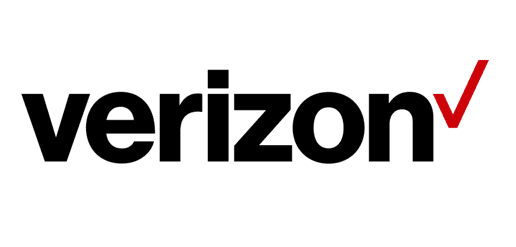 customers, who are still enjoying their grandfathered unlimited data plan since long for just $29.99 per month, will see a steep rise in their monthly price by $20 from this November, 2015 and their unlimited data plan will cost them $49.99 per month. Although the population of such customer is hardly 1% of total Verizon customers and out of these customers, those, who are under two year contract, they will not see this price hike until their contract is expire.
But Verizon confirmed that majority of grandfathered unlimited data plan customers are off contract.
Unlike Sprint or T-Mobile's unlimited data plans that costs currently $70 and $80 and includes unlimited talk and text, the grandfathered unlimited plan of Verizon just offer unlimited data only. Voice and text services costs extra to the customers. Sprint is also going to make its unlimited data plan cheaper by $10 so its new price will be $60 from October 16, 2015.
In this way is it worth for Verizon customers to continue with grandfathered unlimited data plan only at $50 !!
The good news is that Verizon will also allow these grandfathered unlimited plan customers to purchase new devices through monthly installment plan. Earlier, grandfathered unlimited data plan customers could only continue to keep that unlimited data plan if they paid full cost of new device.
Category: World Telecom
I have always been a fan of writing and love to share information on latest technologies, mobiles, gadgets and social media. Sharing and acquiring knowledge is a boon, do let's share as well as acquire it. I am very much fond of Coffee.