Verizon has also countered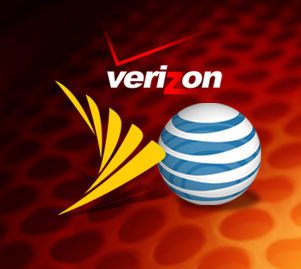 AT&T's new price war and has matched its data plans with AT&T. Verizon is the second carrier after Sprint who has jumped in the price war for high data plans but silence of T-Mobile is beyond understanding.
As per latest announcement, Verizon Wireless has doubled the data allowance for customers of its More Everything plans except its $110 plan wherein it has increased data allowance from 12GB to 15GB.
Customers of More everything plans priced at $130, $150, $225, $300 and $375 per month are getting now double data i.e. 30GB, 40GB, 60GB, 80GB and 100GB in place of previous data allowance of 15GB, 20GB, 30GB, 40GB and 50GB respectively.
This promotional from Verizon has started from October 2 and will also ends by October 31, 2014
See the comparative chart of all three major carriers.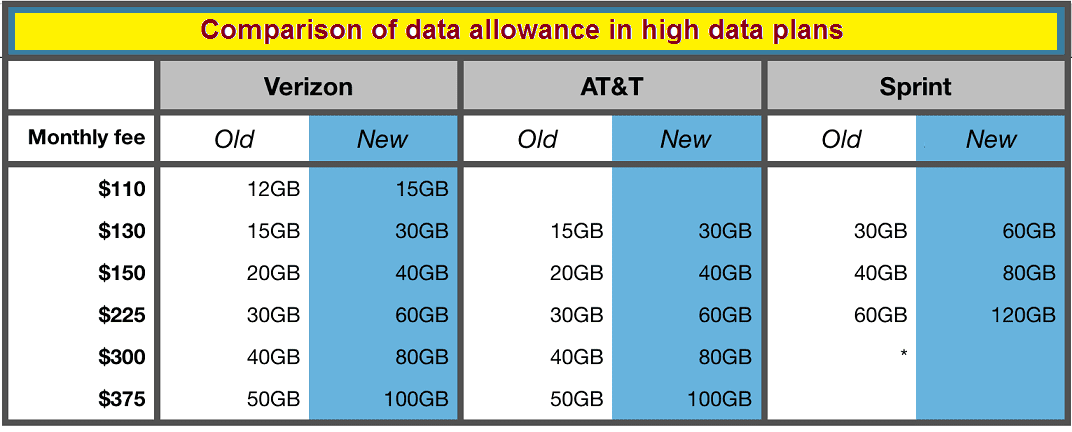 Category: World Telecom
I have always been a fan of writing and love to share information on latest technologies, mobiles, gadgets and social media. Sharing and acquiring knowledge is a boon, do let's share as well as acquire it. I am very much fond of Coffee.