MWC 2013 kicked off at Barcelona on 25th Feb and is in its full swing of excitement.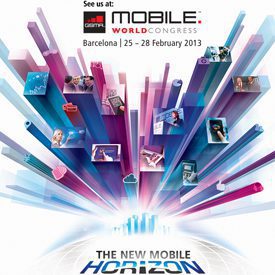 Big technology giants are releasing their new products with new features. We look at the top 5 gadgets released so far.
Huawei Ascent P2:
Huawei has unveiled the "world's fastest smartphone" Ascend P2 because of its  "CAT4" LTE feature, which allows the Ascend P2 to support download speeds of up to 150Mbits/sec. The Smartphone runs on latest Android 4.1 Jelly Bean OS and  have a 4.7 inch display with resolution of 1,280 x 720 pixels.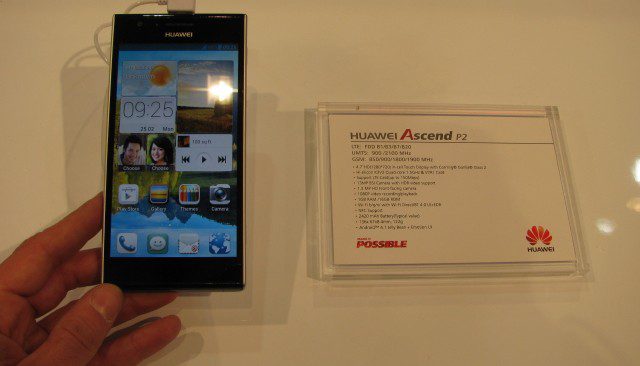 The P2 is packed with a 1.5GHz, quad-core CPU and 1GB of RAM. It is the thinnest phone which is 8.4mm only and weighs 122gm only. The Ascend P2 also features a 13-megapixel camera, and can shoot Full HD, 1080p video.
The Huawei Ascend P2 is expected to arrive in Europe in the second quarter, for €399 (around £345).
Nokia Lumia 720 and Lumia 520
Nokia unveiled a pair of smartphones Lumia 720 and Lumia 520 both are windows phone. The Lumia 720 features a  large 4.3 inch "clear black" display, dual-core 1GHz CPU, 512 MB RAM and 8GB of storage plus a microSD slot.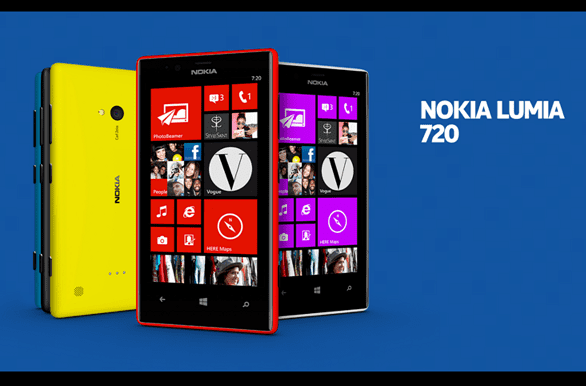 The phone doesn't support 4G It will also arrive in the second quarter, and cost about £218.
The Lumia 520 costs only £120, and comes with a 1GHz processor, 8GB of storage and a microSD slot, and a 4inch, 800 x 480 display. It will be available in the UK in the second quarter.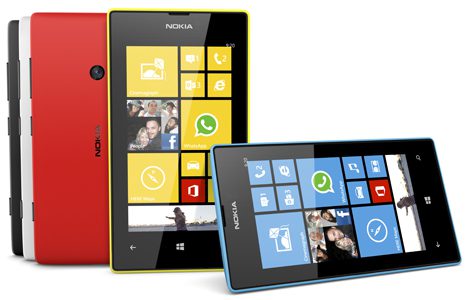 Asus Padfone infinity and Fonepad:
Asus announced a pair of new smartphones—the PadFone Infinity and the Fonepad.
The PadFone Infinity is a slick Android 4.2 Jelly Bean handset running on a quad-core Snapdragon 600 chip clocked at 1.7GHz  processor with an Adreno 320 GPU. The phone boasts a unibody design and is composed largely of an aerospace-grade aluminium.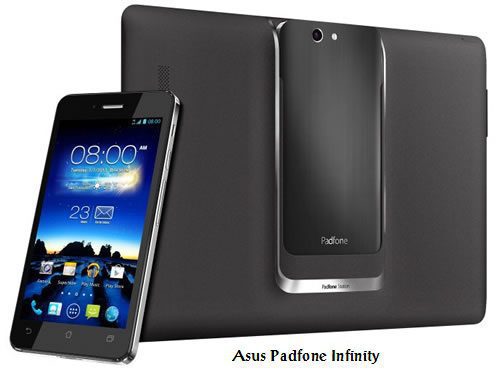 The phone has a 5-inch display of resolution of 1920×1080 pixels  and a 13-megapixel camera and 2 megapixel front camera. It will come in two version of 32Gb or 64GB and both will have 2GB RAM. The unique and prominent feature of  PadFone Infinity is its ability to become a full-fledged Android tablet when docked with the PadFone Infinity Station—essentially an empty shell that you slide your phone into. The Padfone Infinity Staion has a 10.1-inch display with a resolution of 1200 x 1920 pixels. Once the PadFone Infinity has been docked, you'll be able to access tablet-specific apps. The Station also charges the PadFone Infinity when docked  because the padfone station comes with 5000 mAh battery and Asus claims you'll be able to get up 17 hours of browsing when using the two together. The price tag on Padfone infinity will be £799 in UK.
Fonepad is  a 7-inch smartphone capable of running tablet-specific apps. The Fonepad has a 1280×800 IPS display and 10 hours of battery life; it runs on an Intel Atom Z2420 processor.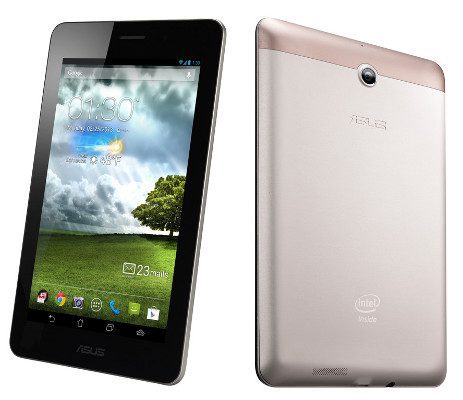 Fonepad will be available stateside starting in March for a reasonable price tag of $250 in US.
Category: Gadgets, Mobile Phones, Tablet
I am tehnocrate and love to share my views and technical knowledge on all types of topics related to telecom, social media and gadgets. I just love tea and food. Follow me on