The Android smartphone users are so lucky that they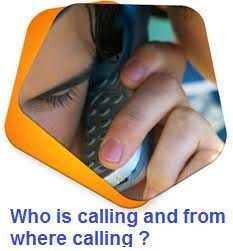 get most advanced features in build in their smartphone and if something left, that is filled up by latest applications developed for these Android phones. If you receive a call from unknown number and the caller want to mischief you, you can get the details of the caller number, the details include, the telecom operator, state of the caller number.
Truecaller is the most popular application for this purpose and is used worldwide but some features like mobile operator logo etc is not in this truecaller app. Here we will see 5 applications which are most popular. But it must be noted that none of the application give you details of Mobile Number Ported number. The application may show the first operator who have issued the mobile number. In case the number is in roaming, then apps show its home state of operator only.
ShaPlus caller info:  This app gives caller details of Indian telecom operators and also show the country name for incoming International calls.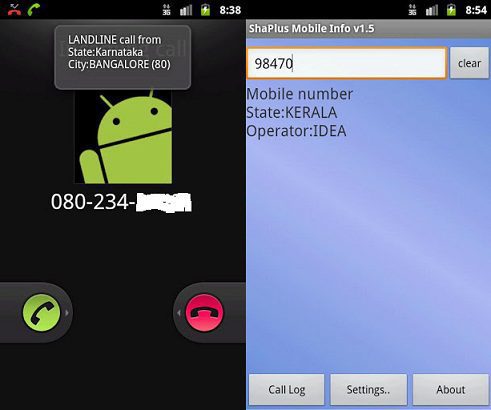 The app shows city and state for calls coming from landline number but for mobile number it shows state and name of mobile operator only. The app also not show the logo of any telecom operator. For more details on the app, please click here.
Indian Caller Info: This app is most popular among Indian users because it shows the details of mobile number as well as landline numbers of almost all telecom operators.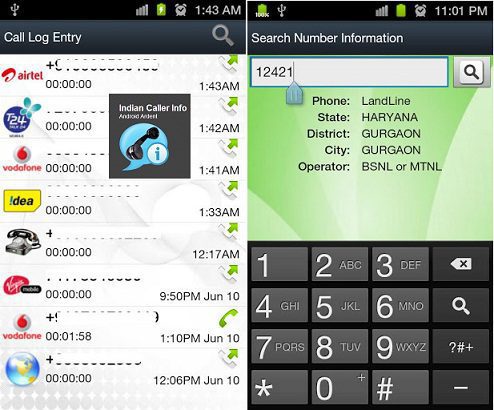 Its latest version 2.2.0 is updated on 7th April-2013 and is available at Google Play Store. The application show logo of telecom operators along with location of the number (state in case of mobile number and city, district and state in case of landline number). The app provide facility to search the STD of any city in India and ISD code of any country in the world. For more details on the application, please click here.
Indian caller detail:  This app shows the details of Indian numbers, mobile as well as landline only and don't show the details of ISD numbers.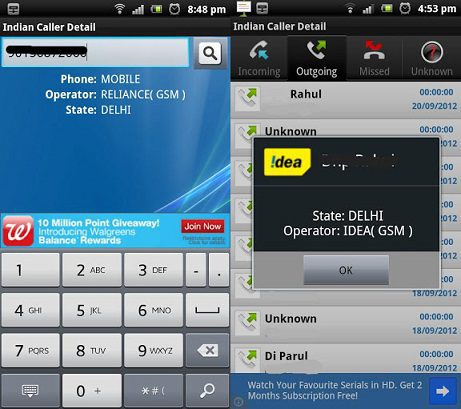 This app have additional feature of timer 30 sec on incoming calls so that user can know, how much time is left to receive the call. This app also show you the name of operator along with its logo and also facilitate you to call back for the missed call numbers. For more details please click here.

True caller India: This app is not so much popular but developer has done very hard work and presented an excellent app before you.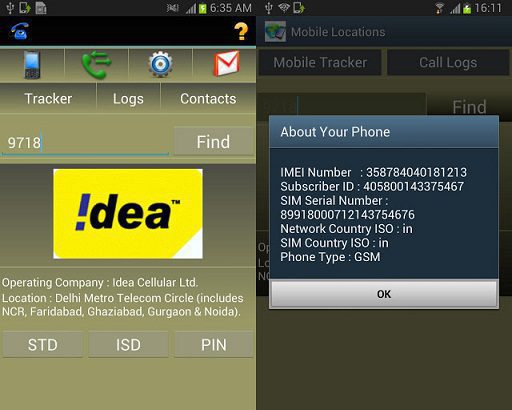 The app is very simple to use and provide you all information as all other apps provides. You can know the name of operator of any unknown number by entering first four digits of mobile number. It also shows the area covered by the telecom operator. All these information can be got without Internet connection so once you have installed this app, you can get any desired information of any number. The app also facilitate you to know the name of city if you enter STD code or vice versa. If you enter country name it gives you country ISD code and if you know ISD code, just enter it, it will show the country name. For more details about the app, please click here.
 You may select any one of the above application for your smartphone but it must be kept in mind that while choosing these free applications, the apps collect some personnel information from your phone, phonebook, message box etc.
Category: How to
I have always been a fan of writing and love to share information on latest technologies, mobiles, gadgets and social media. Sharing and acquiring knowledge is a boon, do let's share as well as acquire it. I am very much fond of Coffee.