As promised by Mr Legere,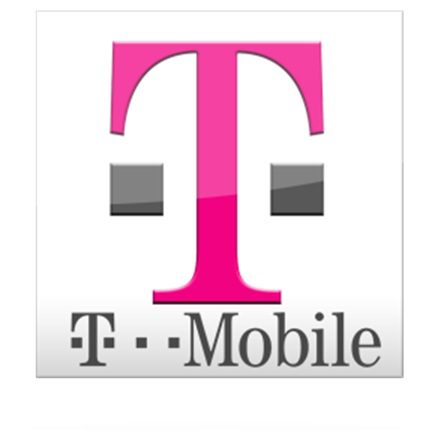 CEO of T-Mobile, he has just announced "Operation Tablet Freedom" which lets you to switch with your old tablet to T-Mobile and can avail benefit of reimbursement of ETF as well as trade-in value of of your old tablet.
You can also buy new 4G LTE enabled tablet at the price of Wi-Fi only tablets meaning, you can now buy iPad Air LTE model 16GB, costing $629, for as low as $499, which is the price of Wi-Fi only model so you can save $130 with this new "Operation tablet freedom" at T-Mobile.
Similarly if want to upgrade your old tablet with Samsung Tab 3 LTE model which normally costs $312 but you can get it for $200 only at T-Mobile.
The customers will also get 1.2GB data every month through out 2014 .
Mr Legere said in this announcement "And, for both new and existing customers, T-Mobile is offering $10 off its most popular internet data plans starting April 12th through the end of 2014. For voice customers, what that means is you can get up to 1GB of 4G LTE data free every month through the end of the year. Combined with the 200 MB of free data you already automatically get every month with T-Mobile's previously announced "Free Data for Life" offer that comes to nearly 1.2GB of free 4G LTE data every month through the end of 2014. If you love living beyond the Wi-Fi zone – and want to keep enjoying that tablet freedom beyond 2014 – you can get it starting at just $10 a month with voice service next year."
Source: [T-Mobile]
Category: World Telecom
I have always been a fan of writing and love to share information on latest technologies, mobiles, gadgets and social media. Sharing and acquiring knowledge is a boon, do let's share as well as acquire it. I am very much fond of Coffee.