USA: Nation's growing LTE Network carrier Sprint has announced that their prepaid customers, on any plan, are now allowed to use unlimited data, of course some data usage at high speed of 4G LTE and after crossing the limit, the rest of data usage at throttled speed.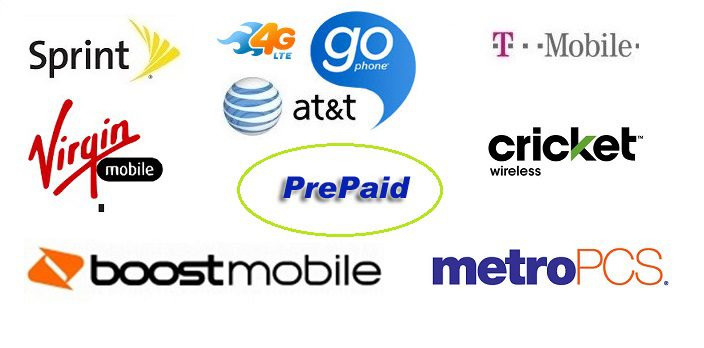 Currently Sprint has three prepaid plans pricing at $35, $45 and $55 per month and offers 1GB, 3GB and 6GB high speed of data respectively including unlimited talk and text in all three plans
But now onward, customer opting these plans will also get unlimited data usage after crossing the respective high speed data usage limit. They would be able to use additional unlimited data at throttled speed of 128Kbps.
With this move Sprint will compete with its own brands viz Boost Mobile and Virgin Mobile along with other peer prepaid service by T-Mobile and AT&T GoPhone and MVNOs like Cricket and MetroPCS.
See the below comparative table, in which all plans offers unlimited talk, text and data. The data usage shown in the table may be used at high speed but after speed throttles for remaining period of billing cycle. TUL in the table stands for true unlimited which is nothing but un-throttled unlimited data usage at 4G LTE speed.
The rates shown with * is with auto-pay options. The Boost Mobile offers extra high speed data up to 3GB after 18 months if customer make payment on time during during this 18 months.
Now Verizon the only carrier among all four major carrier which doesn't offer unlimited data. Let us see, when Red carrier announce adding of unlimited data in its two prepaid plans.
Category: World Telecom
I have always been a fan of writing and love to share information on latest technologies, mobiles, gadgets and social media. Sharing and acquiring knowledge is a boon, do let's share as well as acquire it. I am very much fond of Coffee.