Believing a leaked document, which has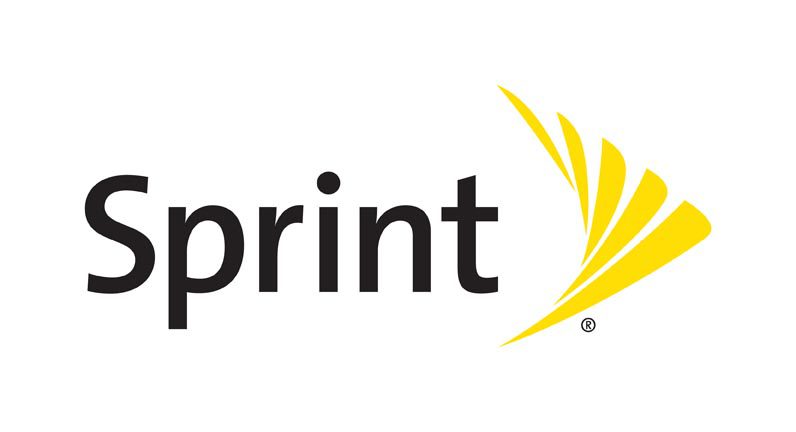 details of an upcoming new mobile plan from Sprint, your phone bills of unlimited talk, text and data could be slashed by 27%.
The document shows different options of blending of talk, text and data. There are two plans, one is known as "Unlimited, My way and my all-in" an other one is "My all-in Plan".
The details of both plans are as below.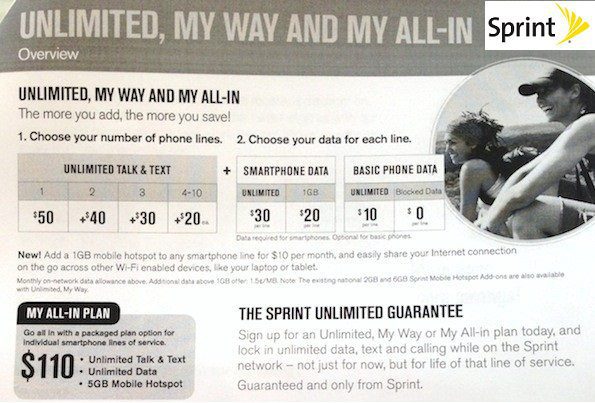 Unlimited, My way and my all-in Plan: In this plan, for one line, unlimited talk and text starts at $50 and if you add unlimited data also, you have to pay additional $30, hence for Unlimited talk, text and data for your smartphone, total payout would be $80. Currently unlimited talk, text and data are available at $109.99 so a total discount of 27% or $29.99.
This discount increases if numbers of lines are increases, adding a second line will cost just $40 extra on top of $50, third line will further discounted and can be added at just $30. From the fourth line and more , additional cost will be merely $20 per line.
Hence a happy couple can enjoy Unlimited talk, text and data by paying for two line cost of $50+$40+ (2x$30) = $150.
If you think unlimited data is over, then Sprint is also offering 1GB data plan at a slightly discounted rate of $20.
My all-in Plan: This plan includes unlimited talk, text, and data, plus a 5GB mobile hot spot, for $110 per month which is similar to current unlimited plan of $109.99 with a difference of additional 5GB mobile hot spot.
It is reported that these new plan will be available from this Friday.
Hoping the leaked plans becomes reality.
Category: Call Rates, Data Usage
I have always been a fan of writing and love to share information on latest technologies, mobiles, gadgets and social media. Sharing and acquiring knowledge is a boon, do let's share as well as acquire it. I am very much fond of Coffee.