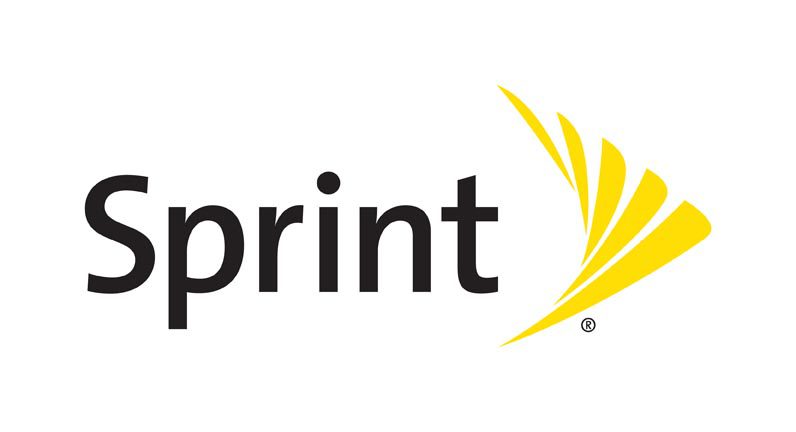 Worries with waning profits, Sprint is all set to launch cheaper data plans as compared to AT&T and Verizon and for which the Sprint is testing a variety of data plans in select markets.
If Sprint comes out with all these trial data plans, then there would be a little worry for all other major carriers of USA.
In San Diego, Portland, Oregon and Las Vegas, the carrier is testing unlimited talk and text plans with a data plan to be selected from a basket of 1GB to 60GB. The unlimited plans with 1GB data could be purchased for $20, 2GB of data for $30, 4GB of data for $40, 6GB of data for $50 or 10GB of data for $60 per month. The device access charge up to 10GB data plans would be $25
Data plans with higher data allowance costs even less, 20GB of data costs $100, 30GB of data costs $130, 40GB of data costs $150 and 60GB of data costs $225. The device access charge for data plans 20GB and above, would be $15.
In Buffalo, New York, Philadelphia and Providence, Rhode Island, Sprint is also testing out a discounted version of its Framily plan which starts at $45 per month ($10 less than the current Framily plan). With every additional family members, price drops by $5 hence it drops to $25 per month if five people are added to the plan, while the current Framily plan drops to $25 with addition of seven members.
In Chicago, Minneapolis and West Michigan, the carrier is testing two new individual data plans prices at $50 and $40. Customers, who opt to pay full price for their smartphone or bring their own device or pay for their phone in monthly installments are eligible for unlimited data plan $50 and data plan $40 plan offering 3GB of data per month.
Annual upgrades plans are also being offered is select markets at different rates. Like customers in Chicago and Minneapolis, having unlimited data plan, are eligible for annual upgrades while customers in West Michigan will have to pay a $5 each month for an annual upgrade
Customers in Buffalo and Philadelphia who pay the extra $20 for unlimited data will also be eligible for an annual upgrade, while the Providence customers will be required to pay a $ 5 monthly fee for the annual upgrade.
In San Diego and Portland, customer with 20GB data plan or above are eligible for annual upgrades while in Las Vegas, customers require to pay $5 each month for annual upgrade.
Category: World Telecom
I have always been a fan of writing and love to share information on latest technologies, mobiles, gadgets and social media. Sharing and acquiring knowledge is a boon, do let's share as well as acquire it. I am very much fond of Coffee.