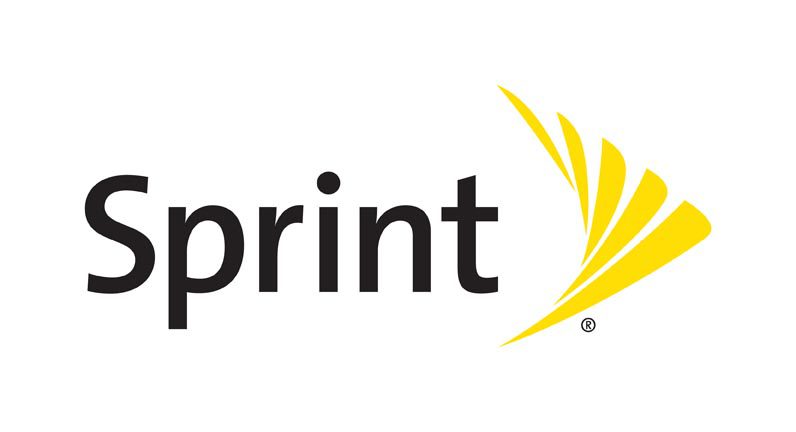 Sprint, U.S. have intensified the competition by offering again "double data offer" on its left out higher Share plans to attract corporate customers. This promotional offer is available through October 31, 2014 for installment billing.
Sprint have already doubled data on its 40GB to 100GB data share plans. Just a week ago, the carrier has launched two new business share plan at $90 and $110 offering 20GB and 60GB respectively.  But this time the carrier has also doubled the data on 120GB to 400GB plans making all its plans more appealing. Customer may save by switching to lower data plan or business houses may add more employees. Sprint claims up to 56% savings.
To woo customers of other carriers, Sprint has also waived off device access fee $15 through December 2015.
AT&T kicked off double data offer in beginning of this month and Verizon have also joined the bandwagon but now if we compare Sprint's latest offer with these two big brothers, we find that AT&T and Verizon both offers 80GB for $300 while Sprint offers for $135 only.
Comparing 20GB data plan, Sprint offers almost 40% savings as compared to AT&T and Verizon, both are offering 20GB data plan for $150.
Category: World Telecom
I have always been a fan of writing and love to share information on latest technologies, mobiles, gadgets and social media. Sharing and acquiring knowledge is a boon, do let's share as well as acquire it. I am very much fond of Coffee.