USA: Sprint hinted to hike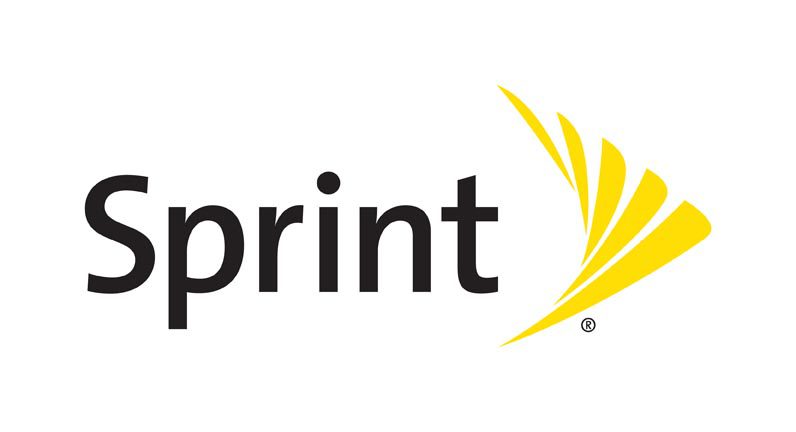 the tariff of its unlimited data plan form its existing price $60 to $70 and new price will be effective from October 16, 2015. This unlimited data plan $60 offers unlimited talk, text and true unlimited data at high speed.
Sprint further said that in spite of hike price, it's unlimited data plan would be still cheaper by $10 as compared to T-Mobile's unlimited data plan which costs $80 and offers unlimited talk, text and high speed up to 21GB plus 7GB data via Wi-Fi Hotspot. T-Mobile's unlimited data plan doesn't offer true unlimited data usage at high speed as Sprint offers. Other two major carriers Verizon and AT&T don't offer unlimited data plans since long.
The true unlimited data plans from Sprint has one important caveat, it throttles data rates for streaming video only. Sprint customers gets 3G data speed with a limit up to 600Kbps while viewing videos otherwise customers gets true 4G LTE speed while surfing the net.
Category: World Telecom
I have always been a fan of writing and love to share information on latest technologies, mobiles, gadgets and social media. Sharing and acquiring knowledge is a boon, do let's share as well as acquire it. I am very much fond of Coffee.