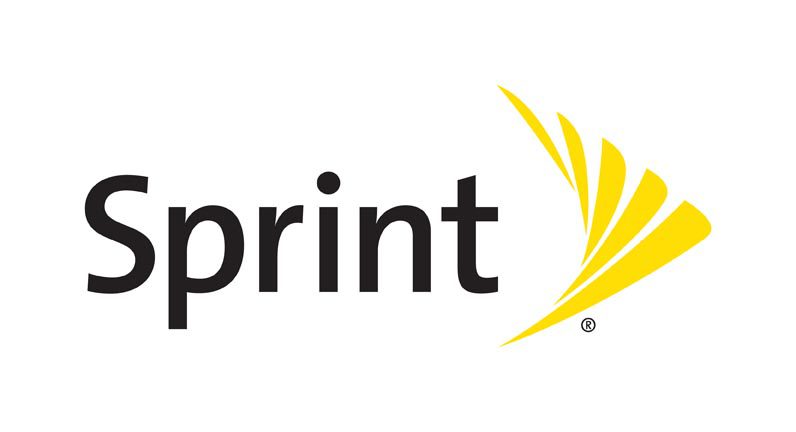 The newly appointed, most active CEO of Sprint, today immediately announced its own promotion double data offer to counter the AT&T's recent double data offer. Sprint offers the double of AT&T's double data i.e. Sprint is offering family share pack plan 60GB for $130 while AT&T customers are getting 30GB only for the same price.
Similarly Sprint's $150 plan offers 80GB while AT&T offers just 40GB. For a price of $225, Sprint also offers double data as compared to AT&T, it offers 120GB as compared to AT&T's 60GB.
Sprint has also announced that this double data offer is not limited to individual accounts but will be available to its business customers starting October 3rd.
Business accounts will get double data as per following.
$135 plan will get 80GB shared data instead of 40GB.
$200 plan will get 120GB shared data instead of 60GB.
$270 plan will get 160GB shared data instead of 80GB.
$330 plan will get 200GB shared data instead of 100GB.
Sprint has also announced to waive off the monthly access charges through 2015 for those customers who will switch to Sprint from other carriers and are currently under a plan of 20GB or more. To avail this offer, the port-in customers have to purchase a new device through Sprint's Easy pay or they may bring their own devices.
Category: World Telecom
I have always been a fan of writing and love to share information on latest technologies, mobiles, gadgets and social media. Sharing and acquiring knowledge is a boon, do let's share as well as acquire it. I am very much fond of Coffee.