Reliance Jio has already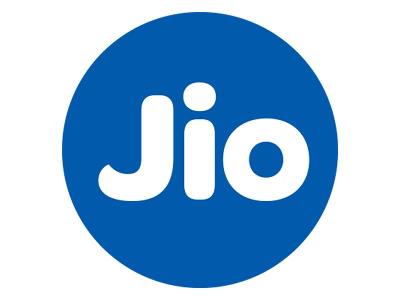 announced to extend its welcome offer as 'Jio New Year Offer' up to 31 March, 2017 but this time customer will be able to use 1GB of free 4G data per day in contrast to 'Welcome Offer's 4GB of 4G data limit per day.
Even after exhausting these limits, RJio customers are able to use Internet with reduced download speed of 128Kbps and with this they can gen engaged with free messaging apps like Whatsapp, facebook messengers etc but even then customer wants to use high speed data they can now load two newly launched data top-ups priced at Rs 51 and Rs 301.
The data top-up vouchers of Rs 51 offers 1GB of 4G data to be used for 24 hours while data top-up of Rs 301 offers 6GB of 4G data which can be used for 28 days.
The free data of these data top-up vouchers will be used after one exhaust daily data limit of 1GB. These vouchers of Rs 51 and Rs 301 will be available from 4 December, 2016 to new customers while existing customer would be able to load after 31 December, 2016.
Category: Data Usage
I have always been a fan of writing and love to share information on latest technologies, mobiles, gadgets and social media. Sharing and acquiring knowledge is a boon, do let's share as well as acquire it. I am very much fond of Coffee.