Just put up your palm on your face as if it is a phone to make a call. You can notice how much your palm is bending to rest on your face in such position.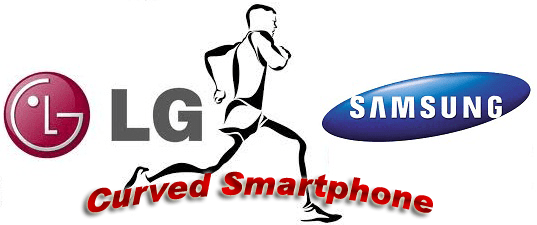 Forthcoming new smartphones will be curved as this much curved.
Samsung announced, at the even of roll out of Galaxy Note 3 in Seoul, to introduce a Curved Smartphone based on OLED (organic light-emitting diode) technology (This technology is currently used in Curved Television) LG followed Samsung and also made announcement to introduce curved Smartphone G-Flex, that will feature a 6-inch display.
A Curved display doesn't mean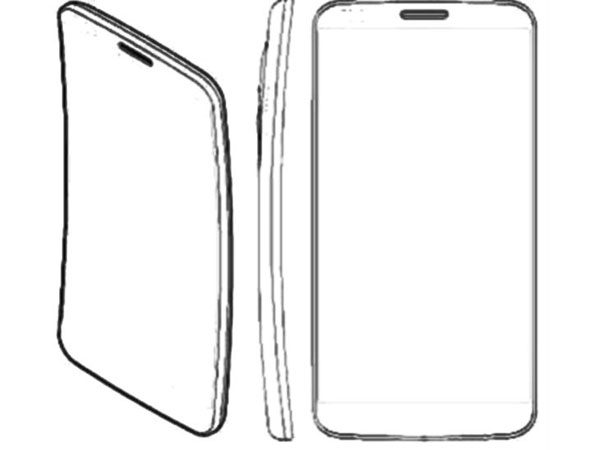 that you can bend or flex the phone, rather, the display will be set at a fixed positioned curved and it will be curved just enough to comfortably fit around your face but not so angular that it looks weird.
Technical Specifications of LG's G-Flex are not revealed yet but it is rumored that Specs of Samsung's Curved Smartphone are leaked and as per that, Samsung will launch a new Smartphone that will be powered by a quad-core processor and which would feature a 4.7 inch curved display with 1280×720 pixel resolution, 2GB RAM, 8MP rear camera and phone is expected to be loaded with latest version 4.3 of Android Jelly Bean.
Still the release date, price of phone and where it will be available, are not known.
Similarly LG have also not revealed anything about release date, details of Smartphones, design and Price & availability of its G-Flex Smartphone.
Category: Mobile Phones
I have always been a fan of writing and love to share information on latest technologies, mobiles, gadgets and social media. Sharing and acquiring knowledge is a boon, do let's share as well as acquire it. I am very much fond of Coffee.