Indian Government today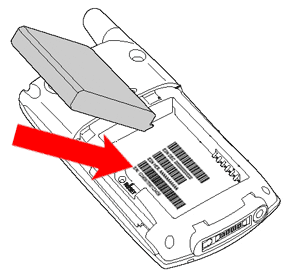 has announced imposition of prohibition on import of all kinds of mobile phones or other devices that have fake or duplicate unique identity numbers.
Unique identity number are named differently for different kind of phones, like GSM mobile handsets has unique number, known as IMEI (International Mobile Equipment Identity), CDMA mobile handsets have unique number, known as ESN (Electronic Serial Number)/MEID (Mobile Equipment Identifier) so henceforth devices with fake or duplicate IMEI/ESN/MEID can't be used.
Now question arises how to ensure that your device has valid unique number? Whenever you buy a GSM mobile handset, its IMEI number is written on its packing box, just switch ON the handset with your SIM and dial *#06#, it will show 15 to 17 digit number, that is the IMEI of your handset, match it with IMEI written on the packing box. if matches, you have device with valid IMEI number otherwise, return the device to shopkeeper.
IMEI number can't have all zeros like 000….0, dual SIM devices has two unique IMEI numbers.
You can also check validity of IMEI of your device by sending IMEI number to 53232 or 57886, send SMS in following format and you will receive an instant message from your mobile operator.
IMEI <15 digits of IMEI of your device>
ESN/MEID number of CDMA phone is an alphanumeric number and can be seen on the packing box as well as on the back side of battery, just match both.
Category: Telecom Gyaan
I have always been a fan of writing and love to share information on latest technologies, mobiles, gadgets and social media. Sharing and acquiring knowledge is a boon, do let's share as well as acquire it. I am very much fond of Coffee.