So many pre-installed apps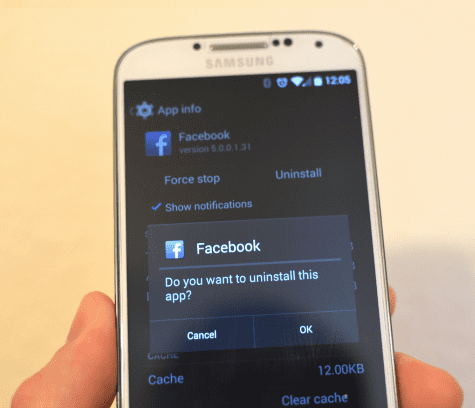 comes with new Android Smartphone and also there are millions of apps available on Google Play store, you download these apps but after a while you feel, many apps are not useful and are taking up valuable space on your gadget. It is better either to uninstall these unused apps or you may disable some of these apps as well.
Hiding of apps becomes necessary in respect of Gaming apps, why !! just handover your device to a kid for few hours.
To Uninstall an Android app, let us do it by two ways.
Uninstalling Downloaded apps: If you downloaded a app from Google play store then you can uninstall it by following simple steps.
Tap the Google play on your device, search the app name and then select it, you will get "Uninstall" option button, just tap it, and it will uninstall the app permanently. that's all.
Pre-Installed apps: Many pre-installed app can't be uninstalled but you have to check it, which one you can uninstall. Following steps can help you to get rid of such unused apps
Step 1: Search gear-shaped "Settings" icon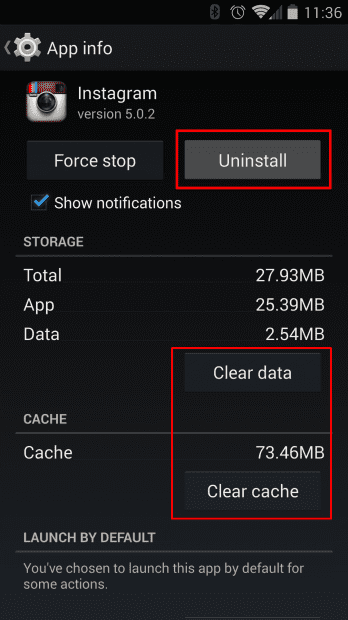 on your device, just hit this button and scroll down until you see "Apps"
Step 2: Now select "Apps", you will see Downloaded, External SD Card, Running, All, and Disabled options available. You are not supposed to uninstall apps from the Running tab because it may cause problems with your device. Instead uninstall the downloaded app first. Now tap the app under "Downloaded" tab, which you want to remove.
Step 3: On selecting app, you will get "App info" screen with four to five buttons. The best way of removing apps is to clear all data and history of app by tapping "Clear Cache" button, followed by tapping "Clear data" button and then selecting "Uninstall" button. Within few minutes, it will remove app permanently from your device.
Step 4: For some pre-installed apps, you will not find "Uninstall" button instead you will see "Disable" button. You just tap it. It will not remove the app but it will hide the selected app completely. Disabled app will no longer appear in application tray on your device. After sometimes, if you feel need of it, you can add it back by tapping "Enable" button.
Uninstalling or hiding unwanted apps keeps your device running smoothly, doesn't occupy space and consume memory space of your device
Hiding apps may not clear so much space but this step gives you extra space to install many more other favorite apps on your device.
Category: How to
I have always been a fan of writing and love to share information on latest technologies, mobiles, gadgets and social media. Sharing and acquiring knowledge is a boon, do let's share as well as acquire it. I am very much fond of Coffee.