Almost everyone on facebook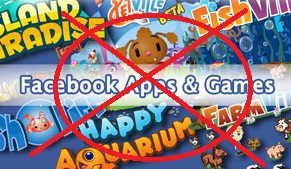 receive game request or any other unwanted app request but if you don't play online games on facebook then you will feel annoyed. Now there is a way to stop such type unwanted requests.
You can either mute friends, who continuously send you such requests/notifications or you can simply mute those games or apps which you don't like and don't want their notifications.
To do this, just follow following easy steps.
• Click Setting icon and then click account setting
• Now Go to Blocking Settings and click it.
• Scroll down to "Block app invites" and type the name of your friends from whom you don't want to receive games/apps invites.
AND / OR
• As shown in screenshot, in the box of "Block apps" , type the name of apps (games) you don't want to receive invites of.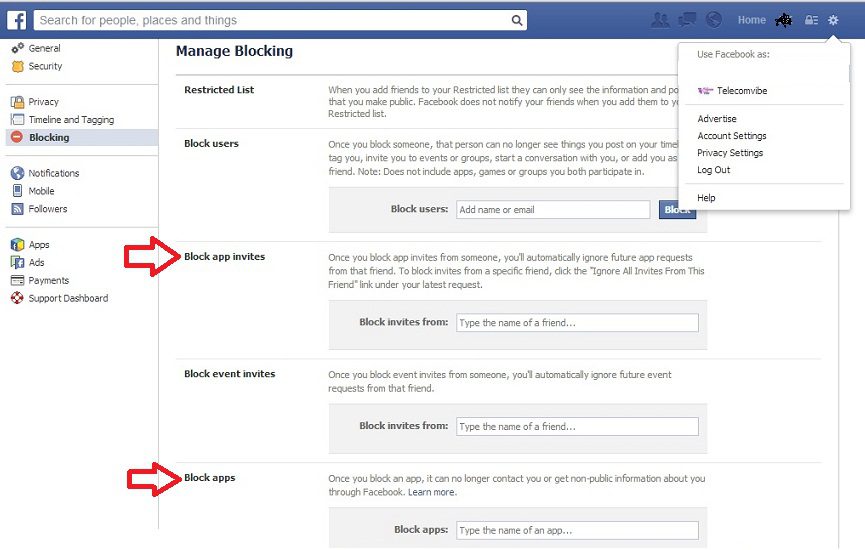 If you are not at all interest in any Facebook apps or games and want to block them all from seeing any of your information or sending you invites, you can turn off Facebook Platform completely by going to Account Settings » Apps and clicking Turn off platform as shown in below.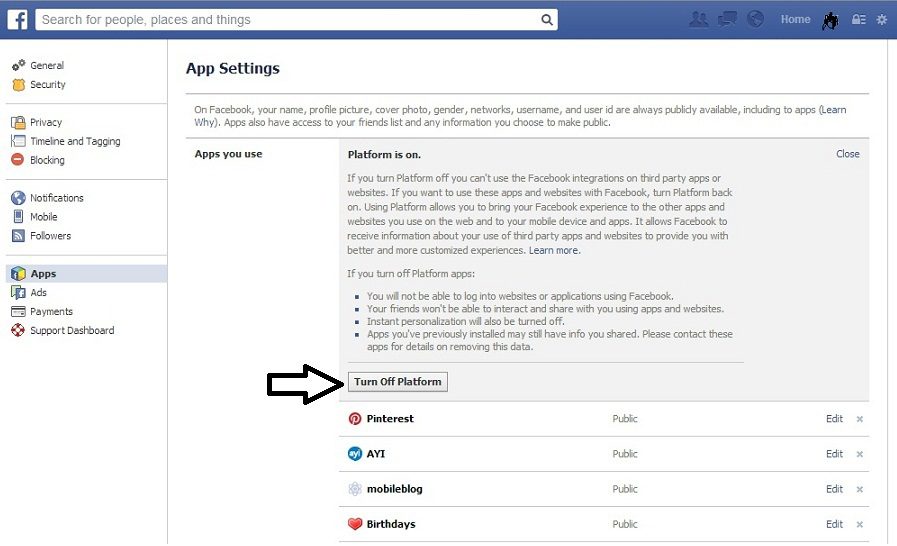 So now you can check it right now and get rid off unwanted games or apps requests as you wish.
Category: How to, Social Media
I have always been a fan of writing and love to share information on latest technologies, mobiles, gadgets and social media. Sharing and acquiring knowledge is a boon, do let's share as well as acquire it. I am very much fond of Coffee.