Once you delete accidentally any image, video, song
etc from your smartphone, you feel very upset but now cheer up, there are two ways by which you can recover your deleted files from your smartphone. In One option, you have to connect your smartphone to a Computer or Laptop, install "Recuva" recovery application software and then recover your deleted files and another option is that you must have application on your smartphone which works like a recycle bin as you have on your computer but in the second option, you can recover those files which you have deleted accidentally after installing the apps.
So we tell you both ways of getting back deleted files so that you can adopt the procedure as per your convenience.
Option-A
Step-1: You can download Recuva by clicking here, it is free and has the fastest recovery times for files, though older deleted files might require deeper scanning and that consumes more time.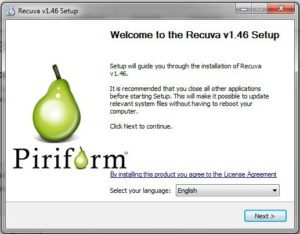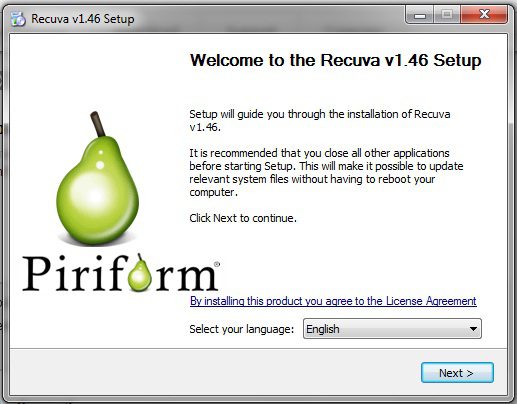 Step -2: Install the "Recuva" application on your computer and run the wizard. You can choose the type of files which are to be recovered an location of the deleted file, it may be memory card but make sure it must be connected to your computer via an external card reader. You can also use this application for recovering files from your device's internal memory by selecting it instead of the memory card.
Step 3: Now it will prompt you to start the scanning. If the files that are to be recovered are several days old you will have to select the "deep scan" option before you begin data scan. The older files have lesser chances of a successful file recovery as data is constantly over-written on the media. For best results try recovering files as soon as possible and take the media card out of the device if you have accidentally deleted an important file. The end result show the recovered files.
Option-B
If you search on google play "recycle bin", you will find lots of application for your smartphones but here I would like to tell you about the most popular application among all of them.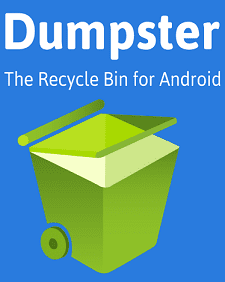 This is "Dumpster" and is absolutely free. After downloading, it simply works as good as a recycle bin for your Smartphone and Tablet. It has all features of restoring deleted pictures, videos, songs and moreover it also shows you preview your deleted files before recovering. The developer is also working to add feature of restoring "contacts" from your phone book and "SMS text" from your message box. For more details please click here
So you can restore your deleted file by adopting any one of above two options right now.
Category: How to
I have always been a fan of writing and love to share information on latest technologies, mobiles, gadgets and social media. Sharing and acquiring knowledge is a boon, do let's share as well as acquire it. I am very much fond of Coffee.