If you have logged in your facebook account recently,
you may noticed that there is new Privacy Shortcuts on the right corner of you timline.
Actually, facebook has now changed the privacy policy and introduced some new settings, updated existing settings. With the new setting of facebook now you can control who can see a photo posted on the facebook and tagged you in that photo. At present if you are tagged in photo shared by your friend say Amit, All including Amit's friend, your friends and you are able to see the photo even yours friends are not friend with Amit.
Now If you want that all your friend see this phot tagged with you, you can adjust this setting. Remember: This setting doesn't apply if your friends are already in the audience, such as with a photo shared to Public.
Now to control it follow the following steps.
Just click the settings
Now click timeline and tagging
Now you will see new setting "How can I manage tags people add and tagging suggestions?"
Now click "edit" of  "When you're tagged in a post, who do you want to add to the audience if they aren't already in it?"
Here you will find many options and now as per your desire you may set the setting.
Below photo depicts all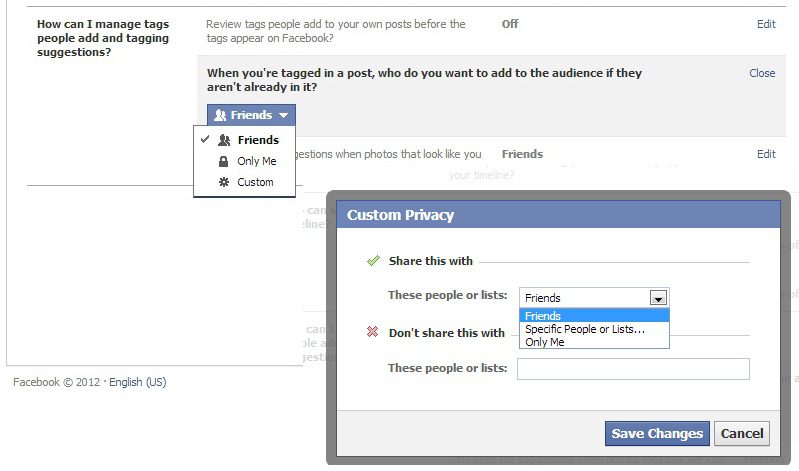 Category: How to, Social Media
I am tehnocrate and love to share my views and technical knowledge on all types of topics related to telecom, social media and gadgets. I just love tea and food.