Starting June 1, 2014 BSNL landline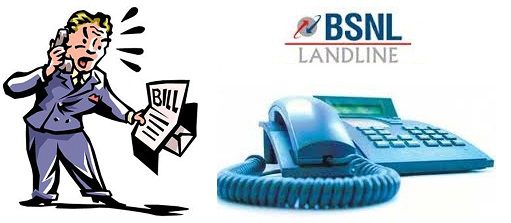 customers will hear one good news and one bad news for them.
The good news is that BSNL is increasing free calls in all its landline plans for urban as well as rural customers but free calls are allowed on BSNL network only. BSNL is enhancing free calls almost equal to FMC of landline connections. There will be no free calls on other networks.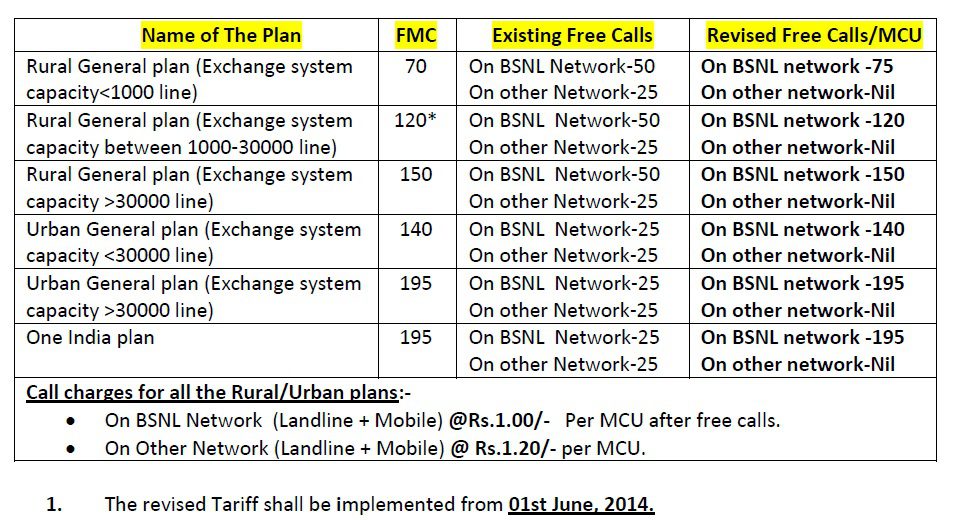 Now the bad news is that BSNL is hiking call rates by reducing pulse rates for landline customers. BSNL is revising pulse rates from existing 180 secs to 120 secs, from existing 120 secs to 90 secs and from existing 90 sec to 60 secs for calls made in Intra circle i.e. local calls.
For long distance calls, inter-circle calls from landline to landline number of other network is going to be revised from 120 sec to 90 secs, all other pulse rates are intact.

BSNL do little advertising for its plans/tariffs when it reduces tariffs but BSNL almost don't advertise for its increases tariffs. So don't get shocked when you receive landline bills of June,2014 and onwards.
Category: Call Rates
I have always been a fan of writing and love to share information on latest technologies, mobiles, gadgets and social media. Sharing and acquiring knowledge is a boon, do let's share as well as acquire it. I am very much fond of Coffee.