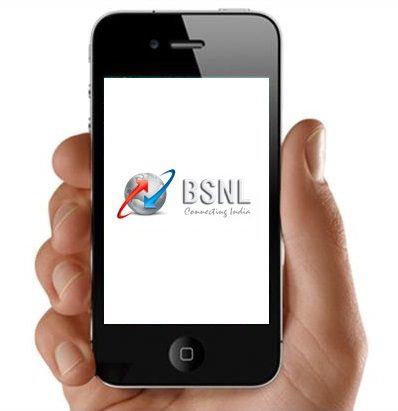 BSNL prepaid customers were enjoying local as well as STD calls at the same rate whether they are using "per sec" plan or "per min" plan or "Pyari Jodi" plan but now they would no longer be able to continue to enjoy cheap STD calls.
BSNL today announced to rationalize the tariff of its three plans namely per sec plan, per min plan and pyari jodi plan.
On the name of rationalization of tariff, BSNL have just hiked the tariff of STD call in addition to marginal hike in local calls also.
Now the prepaid customers of "per sec" plan would be charged at the rate of 2p/sec in place of existing 1.8p/sec for local calls while the STD call would be more costlier as the new rate of STD call is 2.4p/sec in place of existing 1.8p/sec.
The "per min" prepaid plan customer would be able to make local calls at Rs 1/min but their STD call will be costlier by 30% as the new STD call rate is Rs 1.30/min.
The call rates for customers under Pyari Jodi plan have been changed at 2p/sec for all calls, whether it is local as well as STD calls in place of existing 1.8p/sec.
These revised tariff will come in effect from 1 August, 2015 on PAN India basis.
Category: Call Rates
I have always been a fan of writing and love to share information on latest technologies, mobiles, gadgets and social media. Sharing and acquiring knowledge is a boon, do let's share as well as acquire it. I am very much fond of Coffee.