Right now if you buy Data Card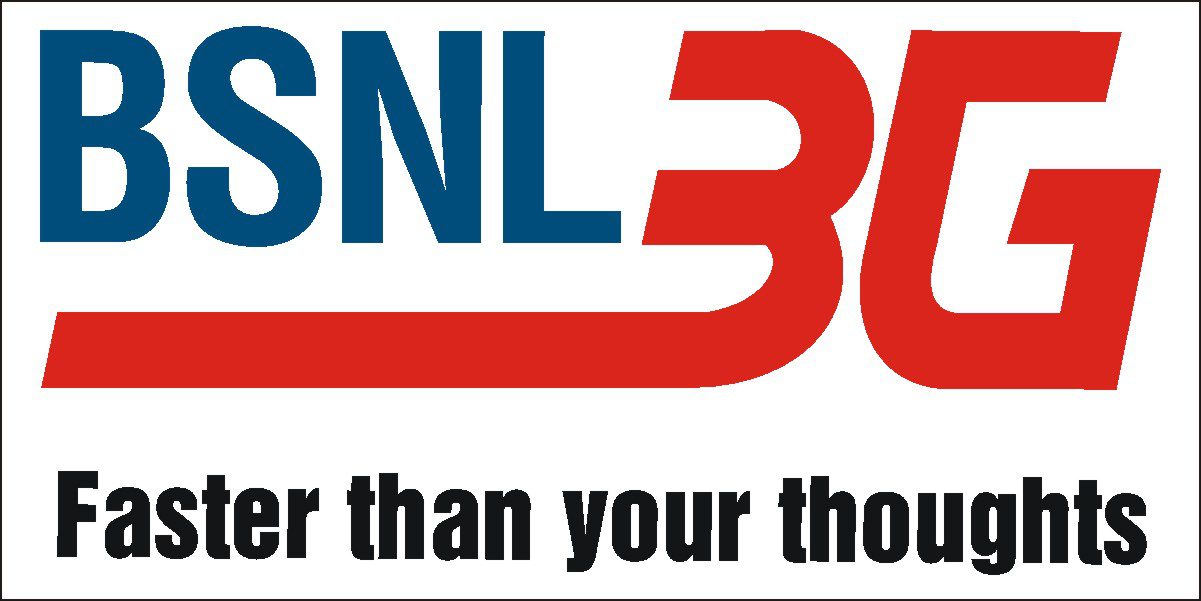 (Dongle) from BSNL, you are offered Start-Up-Kit (SUK) of Rs 10 bundled with free 1GB of data usage within 30 days but to avail this freebies, you have to activate SUK with Data Plan voucher of Rs 100.
But if you buy Data Card (Dongle) from open market and just take data plan from BSNL, then you have to buy data Plan voucher of Rs 51 which allows you mere 200MB of free data only, to be used within 30 days.
Now BSNL have withdrawn all the above SUK of Rs 10, Plan Voucher of Rs 100, Plan Voucher of Rs 51 and rationalize it with a new data Plan voucher effective from 11 October-2013, as detailed below.
SIM Cost = Rs 20 for 2G SIM or Rs 59 for 3G USIM
MRP of New Data Plan Voucher = Rs 96
Main Account Validity= One year and further extension through same voucher of Rs 96
Freebies with Data Plan voucher=

1GB data,

to be used within 30 days from activation and this freebie will be allowed at first time activation only. After exhausting this free 1GB data, you may choose any data STV from a variety of 9 Data STVs.
BSNL don't differentiate between 2G and 3G data plan and you may use either 2G or 3G data as per your handset, Data Card and as per availability of 2G of 3G network at your place.
Category: Data Usage
I have always been a fan of writing and love to share information on latest technologies, mobiles, gadgets and social media. Sharing and acquiring knowledge is a boon, do let's share as well as acquire it. I am very much fond of Coffee.