BSNL has tie up with few gadgets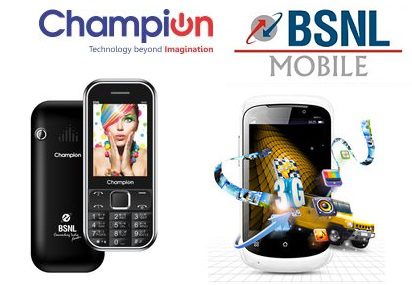 manufacturers like M/s Pantel Technologies Pvt Ltd, M/s Fitech Equipments(t) pvt. Ltd (Wishtel), M/s Champion Computers Pvt. Ltd, M/s Datawind Innovations pvt Ltd and M/s Exotic Global Trades Pvt Ltd. All these companies sells smartphones, tablets and feature phone at very competitive prices.
BSNL offers incentive if you buy gadgets from these companies. BSNL has four coupons, which are going to be revised as listed below at price of Rs 300, Rs 151, Rs 201 and Rs 50. All these revised coupon will be available from May 15, 2014 and customers can select any one of them at the time of purchase of their favorite gadget.
These bundled coupons offers following freebies.
You can see that bundled coupon of Rs 300 offers total 6GB of data usage and coupon of Rs 151 offers total 3GB data usage throughout the year otherwise 1GB of data costs Rs 139 for prepaid customers.
Category: Data Usage
I have always been a fan of writing and love to share information on latest technologies, mobiles, gadgets and social media. Sharing and acquiring knowledge is a boon, do let's share as well as acquire it. I am very much fond of Coffee.