Your Mobile phone's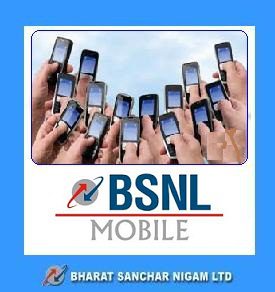 SIM gone faulty or lost, due to any reasons, now you need replacement and you were also feeling painful for paying SIM replacement charges.
But now the time is again to cheer up, BSNL have revisited its SIM replacement charges, which was earlier revised in November-2012. Now again based on the feedback of aggrieved customers, BSNL have decided to offer freebies of value equal to the charges for SIM replacement.
If you are getting 2G SIM in replacement of your defective or lost SIM then you have to pay Rs 100 as replacement charges and you will also get freebies in the forms of top-up of Rs 100.
For 3G USIM replacement, the SIM replacement charges are Rs 140 and you will also get free top-up of Rs 140.
Here is the exclusive screenshot of the revised charges for SIM replacement

This scheme is effective from 15 October-2013
Indirectly , SIM replacement is again free !!
Category: Call Rates
I have always been a fan of writing and love to share information on latest technologies, mobiles, gadgets and social media. Sharing and acquiring knowledge is a boon, do let's share as well as acquire it. I am very much fond of Coffee.