Bharat Sanchar Nigam Ltd (BSNL)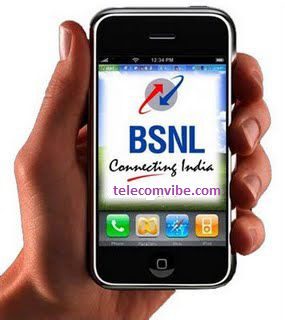 rationalized its all Data STVs for its prepaid customers and till date,  prepaid customers have option to choose Data STV among 12 different denominations. The lowest denominations starts at Rs 17 which offer merely 100MB and gradually increasing denominations lets you to avail more data at less price. The data STV of Rs 39 offers 240MB data usage.
There are two data STVs which offer 500MB data, one is priced Rs 78 and second STV is priced Rs 81 which will be available from 18-11-2013, will offer 500MB of data along with free watching of TV channels provided by M/s Exnxt for 15 days.
The Data STV of Rs 98 offers free 700MB of data usage while Data STV of Rs 139 offers 1GB of free data usage.
One more Data STV of Rs 165, which will be available from 18-11-2013, will offer 1GB of data usage along with free watching of more than 50 TV channel provided by M/s Apalya. i.e. by paying Rs 26 extra, you can enjoy 50 TV channels for one month.
Similarly Data STV of Rs 251 and Rs 291 both offers 2GB of free data usage but latter STV will be available from 18-11-2013 and will offer you additional freebies of free watching of 30 TV Channel, for 30 days, provided by M/s P K Online Venture Pvt Ltd.
For higher data users, BSNL have Data STV of Rs 561, Rs 821 and Rs 1011 and offers free data usage of 5GB, 7GB and 10GB respectively.
A brief of all these Data STV are shown below.
Is the above information helped you in deciding your data plan in comparison with data plans of other mobile operators ?
Don't forget to leave your views in Comments and click the facebook page.
Category: Data Usage
I have always been a fan of writing and love to share information on latest technologies, mobiles, gadgets and social media. Sharing and acquiring knowledge is a boon, do let's share as well as acquire it. I am very much fond of Coffee.