Some BSNL prepaid 3G data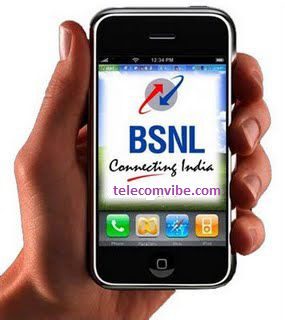 pack customers are enjoying their unused data on next recharge but BSNL have noticed this flaw and has decided to stop this feature immediately. So henceforth these prepaid customers who are enjoying rollover of their 3G data, may feel discouraged on their next recharge when they will see that their data pack account starts from zero.
Understand this present flaw by an example, suppose one BSNL customer has loaded 3G data pack of Rs 176, he got 1GB with 28 days validity. If till 27th day, he consumes only 400MB data and he recharge with another Rs 176 on 27th day, he gets 1GB plus 600MB unused data, totaling 1.6GB data with another 28 days validity. But now onwards, customers will get  1GB only from next recharge.
BSNL have a variety of 3G data pack and customer may choose anyone as per their need and budget.
Have a look on all BSNL 3G data packs
Category: Data Usage
I have always been a fan of writing and love to share information on latest technologies, mobiles, gadgets and social media. Sharing and acquiring knowledge is a boon, do let's share as well as acquire it. I am very much fond of Coffee.