CES-2013 will be remembered for many 
revolutionary technologies in tablets market. World's giants have used CES as platform to launch their latest tablets with advanced features and specs. Here we can discuss some budget future tablets which can suite a common man's pocket and user get all the latest and advanced features in their budget tablets.
Some of the best budget tablets are as follows.
Alcatel Tab7: This is a 7 inch tablet having 1024 x 600-pixel TFT display and powered by 1-GHz single-core processor with 1GB of RAM and 4GB of storage. The tablet runs on Jelly Bean  Android 4.1 OS and have micro SD card to expanded its internal storage capacity. Unlike most tablets on the market, the Tab7 lacks a rear-facing camera relying on a VGA front-camera. This Tab7 is priced at $129.
Alcatel Tab7 HD: It is just similar to Tab7 with improved features like it has 7-inch, 1280 x 700-pixel IPS display. The Tab7 HD also features a 1.6-GHz CPU, 8GB of storage.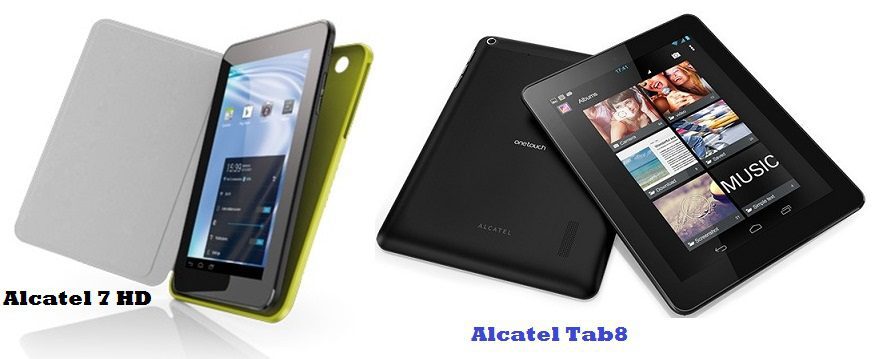 This tab has two cameres, a 2-megapixel rear-facing camera and a front-facing VGA camera. This tab also runs on Android 4.1 (Jelly Bean) and have microUSB and MicroSD Cards. The price of this tab is slightly higher at $149
Alcatel Tab8 : This tab has a larger display of 8 inch with resolution of 1024 x 768pixel IPS display. The tab has 1GB of RAM and 8GB of internal storage which can be expanded by micro SD card slot. This Android Jelly Bean-powered tab8 has two cameras 2-megapixel rear-facing camera and a VGA front-facing camera. The tab8 has price tag of $179.
All of Alcatel's new tablets will be available in the U.S. sometime in Q3.
Vizio tabs: Vizio  released two tablets one is 7 inch tab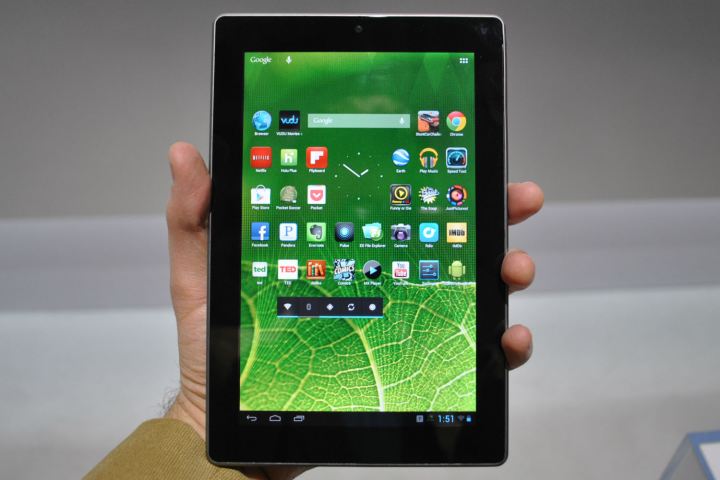 which is just similar to Nexus7 i.e. 7 inch tab is having resolution of 1280×800 pixel display and is powered by Tegra 3 processor and having 16 GB of storage, 1 GB of RAM. The other one is 10 inch tab which  has an Nvidia Tegra 4 processor and a 2560-by-1600 resolution display. Both tablets run Android 4.1 Jelly Bean OS.
Archos Titanium Tabs: Archos released all budget tablets in all sizes. It has 7 inch tablet having resolution of 1024x600p priced at $119, other one is 8 inch tablet (resolution 1024x768p) prices at $169. The 10.1 inch tablet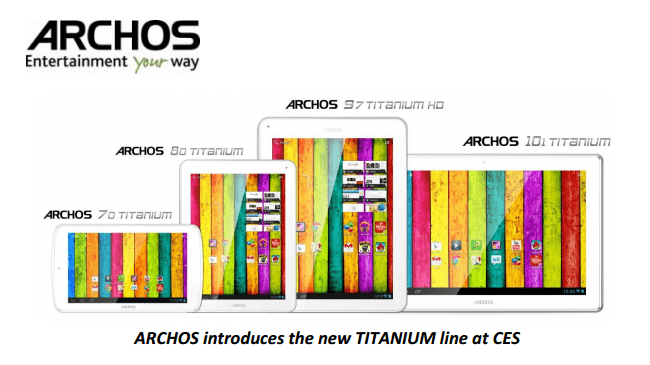 having 1280x800p resolution is prices at $199 and similar to iPad, it has 9.7 inch tablet having resolution 2048×1536 is priced at $249.
All these tablets are powered by 1.6 GHz dual-core processors and run Android 4.1 Jelly Bean OS.
So from the above, now we can plan to buy the best budget tablet in coming days.
Category: Tablet
I am tehnocrate and love to share my views and technical knowledge on all types of topics related to telecom, social media and gadgets. I just love tea and food.