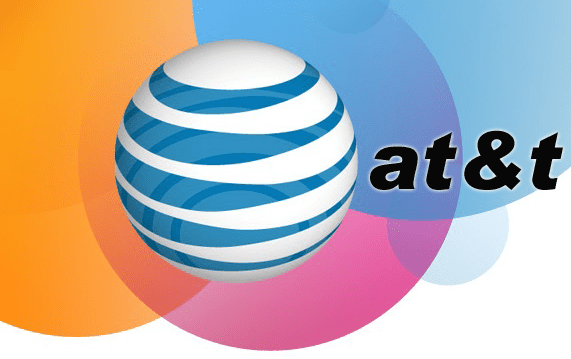 AT&T under its double data plan had started to offer 30GB data to customers who were initially on 15GB data plan that is costing $130 but now if customers can manage with 15GB data, then they can now save $30 from today.
AT&T has again launched a new promotion which offers 15GB data to the customers who are on 10GB data plan costing $100.
With this latest offer AT&T have matched its 10GB data plan offer with Verizon, who is also currently offering 15GB for a price of $100 only.
Third largest carrier of US, Sprint is offering 20GB data for a price of $100 and also allows to share among 10 lines. All these big brothers cann't beat the T-Mobile's unlimited 4G data plan which costs just $80 per month.
Category: World Telecom
I have always been a fan of writing and love to share information on latest technologies, mobiles, gadgets and social media. Sharing and acquiring knowledge is a boon, do let's share as well as acquire it. I am very much fond of Coffee.