After confrontation at local phone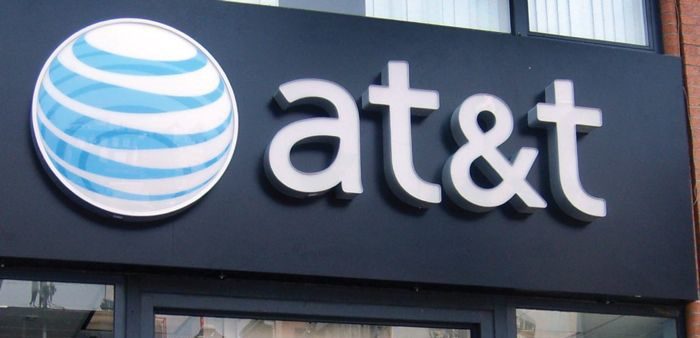 plans levels, now the next fight is for international communications, be it voice call or messaging. AT&T announced at MWC-2014, Barcelona that all customers who have subscribed to Mobile Share Value Plans (MSVP), will be allowed to send text, pictures and video messages from US to approx 120 countries in the world for free starting from February 28, 2014.
AT&T also introduced a new World Connect Value (WCV) plan for $5 a month and it will be available from February 28, 2014. The WCV plan will allow customers to make phone calls to more than 35 countries @ 1 cent per minute. The plan limits calls to only 1000 minutes a month after this limit standard international call rates will apply.
Actually this announcement from AT&T comes after recently launch of new plan "More Everything" plan by Verizon wherein the carrier have highlighted critical component "international texting free" of the plan to be in touch with family or friends overseas. Verizon's More Everything plan offers almost double data in some selected plans (details)
T-Mobile has also launched on February 23, 2014 a new budget $15 global plan that offers unlimited mobile to mobile calls to more than 30 countries and 1000 free minutes for voice calls to Mexico, alongside an existing $10 plan that also offer unlimited calling from mobile to landline numbers in more than 70 countries and unlimited text messages to more than 200 countries.
Category: World Telecom
I have always been a fan of writing and love to share information on latest technologies, mobiles, gadgets and social media. Sharing and acquiring knowledge is a boon, do let's share as well as acquire it. I am very much fond of Coffee.