So finally the day has been fixed when Indian mobile users can switch the mobile operator nation wide. Starting from 1 April, 2015, Indian mobile customers would be able to retain their phone number across the country even if  they change the mobile operator.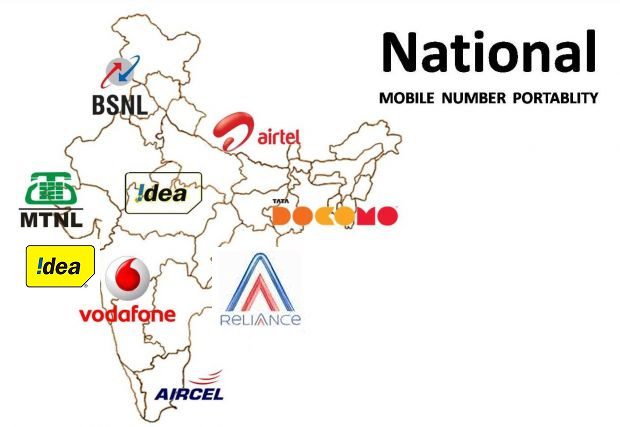 Department of Telecom (DoT) has set the target of 31 March 2015 to implement nationwide full mobile number portability (MNP).
Telecom regulator, TRAI has recommended Nationwide full MNP and it has also suggested to give at least six month to all mobile operators to implement it but DoT will make efforts to get it expeditiously done in about five-month time so that mobile customer can avail it starting from 1 April, 2015.
MNP is the tool in the hands of mobile user to switch the mobile operator in case he/she is not satisfied with services of mobile operator or if they find best alternative in the form of services as well as affordable tariffs with other mobile operator.  As per the latest data released by TRAI, about 13 crore people have requested for MNP facility as on August 31, 2014.
Category: Call Rates
I have always been a fan of writing and love to share information on latest technologies, mobiles, gadgets and social media. Sharing and acquiring knowledge is a boon, do let's share as well as acquire it. I am very much fond of Coffee.