Airtel has extended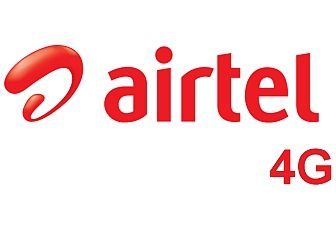 its 4G services in three more commercially important cities viz. Nasik, Nagpur and Patiala. The mobile operator has brought 4G services in these cities at 3G rates and it has also arranges experience centers at prominent places in cities so that customers can feel the 4G speed.
To experience 4G services, customers may buy 4G dongle at Rs 1500 and 4G Wi-Fi CPE at Rs 2000 only.
And then you may experience 4G speed at 3G rates like, 2GB plan is costing just Rs 450, 3GB plan costs Rs 650, 5GB plan costs Rs 750 and heavy data users may select plan up to 80GB which costs Rs 4799 per month.
Airtel has also offered 4G dongle free with two special plans 2999-2 month plan and 3999-3 month plan. Customers opting 2999-2 month plan, will get 4G dongle free along with 15GB per month for two month, from third bill and onwards, customer will be shifted to Rs 1449-15GB plan i.e. customer will be charged Rs 1449 per month and he/she will get 15GB data free per month.
Under the 3999-3 month plan, a customer gets 12GB free data per month for three month along with 4G dongle free. From fourth bill, customer will be shifted to Rs 1299 rental plan which offers 12GB per month free.
Category: Data Usage
I have always been a fan of writing and love to share information on latest technologies, mobiles, gadgets and social media. Sharing and acquiring knowledge is a boon, do let's share as well as acquire it. I am very much fond of Coffee.