Finally the most awaited, the advanced version of  Datawind's Aakash tablet "Aakash 2" has been launched on 11 November-2012 by President of India Pranab Mukherjee.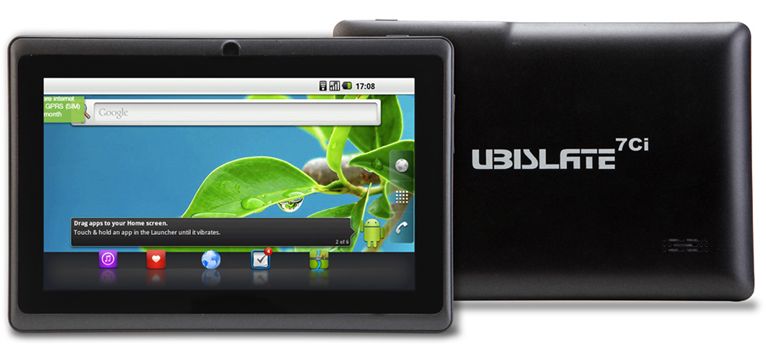 This new  and upgraded version of Aakash 2 is a ultra low cost tablet and will be available to students at the incredible subsidised price of Rs 1130 however the company is supplying it to Indian Government at the rate of Rs 2263. The company has also made available the commercial version of this Aakash 2 table, as branded Ubislate 7Ci, in the Indian market at Rs 3500.
The upgraded version of tablet has most of the features which are available in the tablets like Aakash 2 tablet has been powered by 1 Ghz processor (Cortex A8 CPU) and will run on latest Android 4.0 ICS operating system. Company also claim that this Aakash 2 tablet can also run on Linux operating system.
The Aakash 2 tablet has 7 inch capacitive multi touch point display with resolution of 800X480 pixel, this may be a disliking point but looking at the cost of tablet, it is digestible.
Other key features of Aakash 2 tablet are as below
512 MB RAM
4GB (internal) flash memory, which is expandable up to 32GB using a micro SD card
One USB port
Front facing VGA camera
Connectivity on WiFi.
As per company's site, 3G data card (Dongle) can be connected and tablet can be uses as phone for voice calling also.
Interestingly, the brand name Aakash 2 name is not engraved on the tablet.
Category: Tablet
I am tehnocrate and love to share my views and technical knowledge on all types of topics related to telecom, social media and gadgets. I just love tea and food. Follow me on