Smartphones can help to manage daily routine of an Executive/Pprofessional smartly. With use of following apps on their smartphone, executives/ professionals can ease their daily life. Here I specifically advocate for smartphones in the screen size of 4.7 to 5.5 inch because this screen size is a little bit comfortable to carry smartphone anywhere.
Here is the list of apps which may be installed on its android smartphone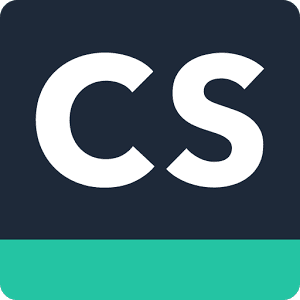 CamScanner
This app helps executives to convert their important documents like receipts, invoices, notes or whiteboard discussion in digital format and later on can be searched easily on your smartphone. You can also share scanned documents with others.
The app has highest review rating. It utilizes the camera and converts scanned documents in pdf files and with smart cropping and auto enhancing feature ensures sharp and clear document. The app is available for free so just download it, click here
CamCard
Business card exchange is the daily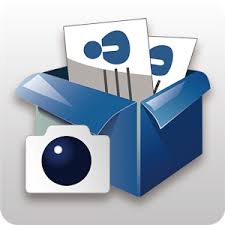 routine and keeping all business cards may be a tedious job but CamCard app make it easy to keep all business card in your contact list.  After installing this app, open it and take photo of business visiting card, it places all details of business card in respective fields in Contact.
Truecaller
Telephone numbers of all incoming calls may not be saved in your contact list and you hesitate to pick up phone calls from unknown numbers but this app lets you know the name of calling number and its location so that you can decide immediately whether call is important for your or not. The app is free and can be downloaded from here.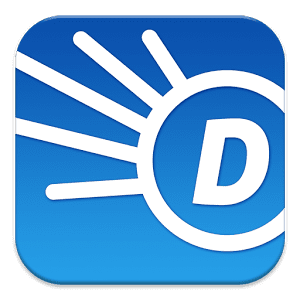 Dictionary.com
Handling bulky dictionary is now the history for smartphone users. You can keep that bulky dictionary in you smartphone for quick reference and this app Dictionary.com help a lot while in meeting, conference etc. You can search words by voice and it also offer spelling suggestions.
Kingsoft office
Some office files like Microsoft word,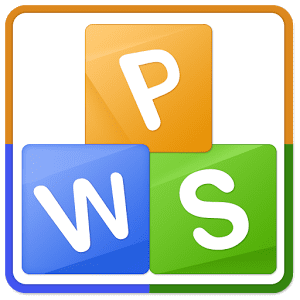 excel or power point presentation files may be stored in your smartphone for quick reference in an emergency conditions. To open these Microsoft office files, you need Kingsoft office app on your smartphone. Install this app on your smartphone, it supports 23 file formats including pdf and offers you rich editing features, same as edit documents on your PC/Laptop. Download it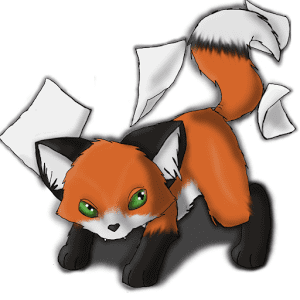 Faxfile
Sometimes you need to fax some document but you find fax is not near to you, you can just scan the document with help of CamScanner and then fax it to any fax number in US/Canada and many other international destinations with the help of this app. This Faxfile app is free but to send fax, you need to purchase fax credits from Google play store. CamScanner also has feature to send fax but this feature is for limited countries.
Schedule Planner
This app helps in planning your daily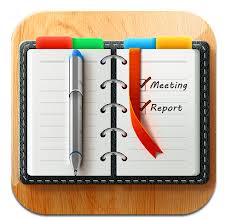 meeting schedule in seconds and seamlessly coordinates among important tasks. It features of setting alters for every important tasks, color coded charts, you can email your plan to email or to Dropbox, you can take the printout of your schedule. For more details, click here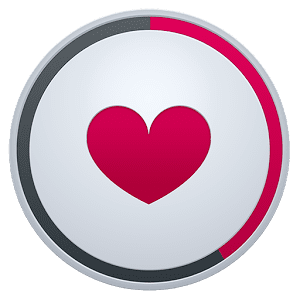 Runtastic Heart Rate
Whether your daily routine is burdening you or not or how much you are stressed with your work, this app lets you know heart rate anytime, anywhere. Samsung Galaxy S5 has special feature of S Health but with this app, you can get the same feature on your any Android Smartphone. To download, click here.
AppLock
Your smartphone keep many important and confidential documents, This app just helps you to keep your all documents with one password. More information
Category: Applications
I have always been a fan of writing and love to share information on latest technologies, mobiles, gadgets and social media. Sharing and acquiring knowledge is a boon, do let's share as well as acquire it. I am very much fond of Coffee.